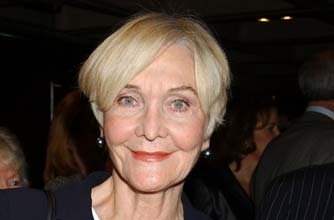 She's 78!
Breast Cancer
survivor and wife of the late John Thaw (Inspector Morse), Sheila Hancock, says she tries to eat a healthy diet, but that it's her mental attitude that's the key to her staying young and fit.
Even if you're not suffering with illness, an awful lot can be achieved with positive thinking. Have a look at our
think yourself thin diet
and our
top ten tips for beating stress
article.

Click on another age-defying celeb to see how old they really are...



Continued below...