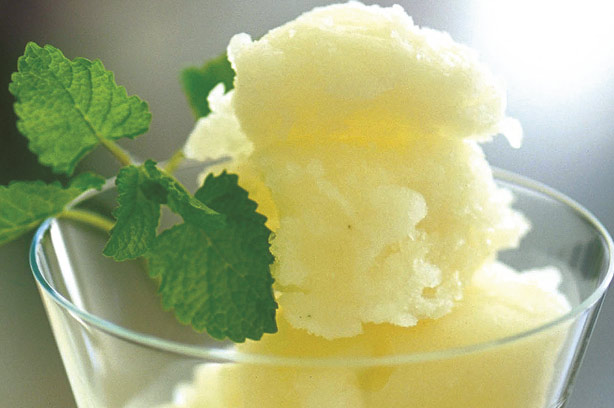 The worst habit most people have is eating hardly anything in the day, then thinking they've somehow saved enough calories for an evening pig-out...
Not so. The calories 'saved' amount to about 500. Never, ever eat more in the evening - just eat smarter. This means not wasting calories.
Dinner:
Instead of:
3 barbecued sausages, chips, 1tbsp barbecue sauce:
1103 calories, 12.9g fatSwap for:
Barbecued chicken breast, 6oz jacket potato, 1tbsp half-fat creme fraiche, green beans:
437 calories, 9.4g fatInstead of:
Slice bacon and egg quiche, salad, Thousand Island dressing:
620 calories, 17.2g fatSwap for:
2 rashers smoked bacon, grilled and shredded, mixed with hard-boiled egg, tossed onto salad and mixed with oil and vinegar:
330 calories, 5.5g fatInstead of:
Hamburger with bun and 1tbsp sweetcorn relish:
522 calories, 17.2g fatSwap for:
Skinny burger without bun, 2tbsp sweetcorn, salad, 1tbsp barbecue sauce:
333 calories, 4g fat
Dessert:
Instead of:
Two scoops ice cream:
232 calories, 7.6g fatSwap for:
Two scoops lemon sorbet:
96 calories, 0g fat
Continued below...
Instead of:
Chocolate mousse, average serving:
172 calories, 4g fatSwap for:
Jelly and fresh fruit:
85 calories, 0g fat