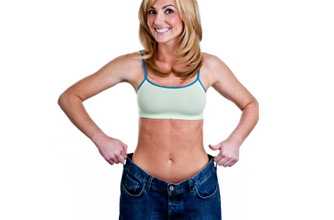 The Slimming World Diet is based on eating low-density (calories per gram), low-calorie, high-fibre foods - with the odd treat too!
It's been going for more than 40 years and has helped millions of women lose weight. It was started by Margaret Miles-Bramwell, who came up with the diet while trying to lose weight herself.
Actress
Rebecca Wheatley
, 44, best known for playing receptionist Amy Howard in Casualty, lost an amazing 12 stone on this diet and has been crowned Slimming World's Woman of the Year. Read on to find out how she did it.
Continued below...
Or, get more info on the
Slimming World diet
including recipes and success stories!