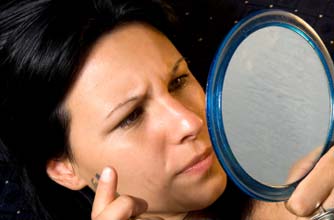 Drinking 2 cups of spearmint tea a day can help slow down the growth of excess body hair.
Finding the odd stray hair on your chin or around your mouth is very common. But some women find that their body hair becomes thicker, darker and denser on other parts of the body, such as the chin, cheeks, arms, chest, stomach, back and legs.
Excess hair can be very distressing and hard to disguise or get rid of. But there are solutions. First of all you need to find out what's causing the excess hair. Then you can treat the reason for the extra hair and the hair itself.
Reasons for excess hair
.
Continued below...
How can you treat excess hair?