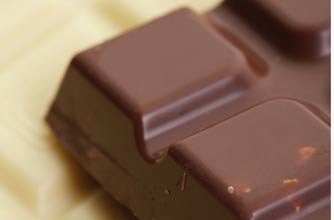 Breakfast: 250 calories
- Mixed fruit salad
- Shake
Snack: 150 calories
- 1 slice Ryvita with sunflower spread and Marmite
- 2 small squares dark chocolate
Lunch: 350 calories
- Shake
- Mixed salad and 2 Ryvitas with 2tsp peanut butter
- 1 orange
Dinner: 500-600 calories
Have 180g (cooked weight) pasta OR a 200g baked potato with one of the daily sauces, plus salad or steamed veg.
- 50g fresh white crabmeat and 1tbsp chilli oil
- Fruit salad and 2 small squares dark chocolate
On the seventh day eat a normal day's meals - but try not to undo all your good work!More diets...
The Wedding Diet
Think yourself thin
Is your mum making you fat?
Low carb diet
No-crave diet
Continued below...
Where to next?
Easy exercises
Goodtoknow's Diet Club
Cheap dinner party food