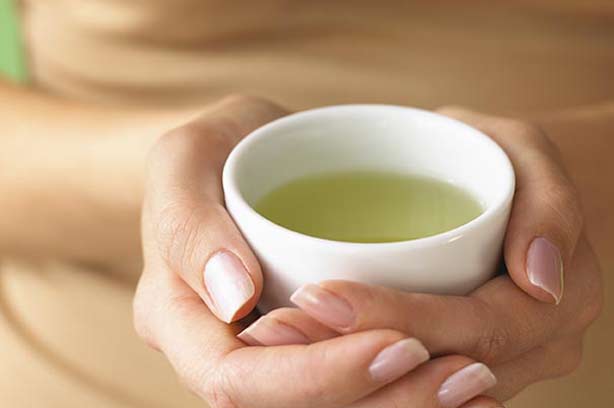 You may have heard before that green tea is great for boosting metabolism, and this product promises to just that and erases the need to boil the kettle.

Metasys® Green Tea Extract is around £10 for 120 capsules. Take 2 in the morning and 2 in the evening.
Type: Metabolism booster


How does it work?
Metasys® Green Tea Extract claims to speed up your metabolism using green tea.
Where can I buy them?
Large chemists and health food stores.
Continued below...
What are the pros?
There is a lot of evidence to suggest that green tea can help the body burn fat.
Green tea contains a high amount of anti-oxidants which can benefit the skin and help slow down the ageing process.
What are the cons?
If you don't take the pills with food and water you might experience diarrhoea.
There's still a lot of conflicting research about how much green tea you should have to help you lose weight, so these tablets might not contain the right amount to work.
You still need to follow a calorie controlled diet and exercise along with taking the pills.
Expert verdict
Nutritionist, Carina Norris says: 'Some studies have shown compounds in green tea to raise metabolism, which would be useful in weight loss, so these may help some people shed some pounds. However, it's very difficult to know the amount you'd need to have any beneficial effect. That said, green tea is very healthy and an excellent source of antioxidants, which help protect the body's cells, reducing our risk of diseases such as heart disease.'
For more information on other diet pills, follow the links below...

Alli
Appestat
Raspberry Ketones
Formoline L112
Adios Max
Slim Nite