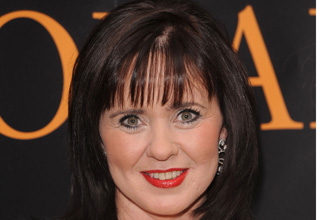 Did you know there are 5 different face types and if you know which one you are, you can tailor your diet and skincare regime to give you an energy boost and take years off?
Wellbeing expert Eve Taylor, OBE, looks at the Loose Women to reveal their face 'types' and offers some health advice that everyone can follow.
The face types
-
Hormonal type: Jane McDonald
-
Lymphatic type: Denise Welch
-
Liver type: Coleen Nolan
-
Lymphatic type: Carol McGiffin
-
Lung type: Sherrie Hewson
-
Stomach type: Andrea McLean
Woman's Own is on sale every Tuesday, just 90p



Continued below...



- Subscribe to Woman's Own - it's an all-year-round treat at just £9 a quarter!