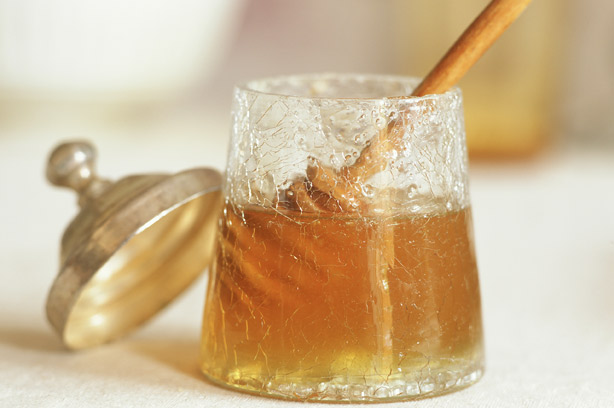 Days 15-29
During the next two weeks of the plan, you must up your calorie intake to 1400 a day.
Typical menu
Breakfast
200g Total 2% fat Greek Yogurt mixed with 1tsp runny honey.
Mid-morning power snack
1 whole papaya, peeled and deseeded
Lunch
Salad with prawns, chicken or ham. Place a large selection of shredded salad leaves and fresh herbs such as coriander and basil in a serving dish. Add layers of chopped peppers, onion, celery, mushrooms, cucumber and cherry tomatoes and top with fresh fruits such as pineapple, papaya, mango, kiwi. Add 50g cooked prawns, chicken or ham, then pour some low-fat Marie Rose sauce or other low-fat dressing over the salad and sprinkle with chopped chives.
Mid-afternoon power snack
100g cherries
Dinner
150g cod fillet, microwaved or steamed and 50g cooked prawns served with 1/2x300g pack (150g) Schwartz for Fish low-fat Chunky Tomato, Olive and Rosemary Sauce, plus unlimited carrots and broccoli or courgettes and 70g of peas.
Dessert
1x165g Mullerlight vanilla yogurt sprinkled with dark chocolate.
Continued below...
Alcohol or high-fat treat
125ml Champagne or white wine
OR
1x25g bag of Walkers Baked Salt and Vinegar crisps