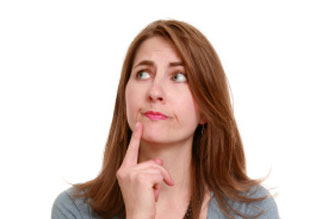 If you want to be thinner, you need to be able to visualise exactly what you want in order to aim for it.
Your goal needs to be really specific. Maybe you have a photograph of yourself before you started putting on weight. Or if there's someone else's figure you'd love, cut out a photo of your head and stick it on their body!
Continued below...
Whenever you start the meditation CD, keep this picture with you. At all other times keep this picture with your food diary, so you are constantly reminding yourself of your goal.