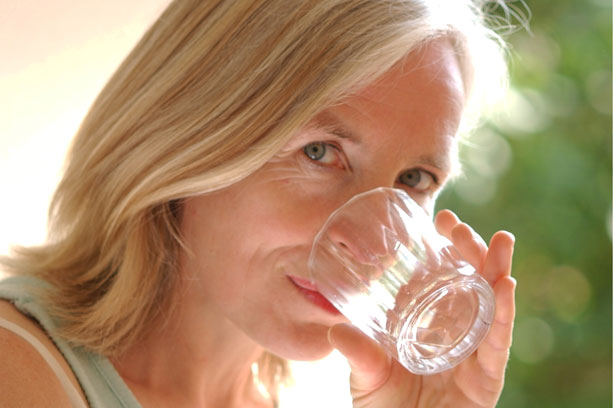 By following the eight tips below and listening to the Hypnodiet CD every day you'll reach your perfect weight with no dieting ever again!1.
Make exercise a part of your life
2.
Slow down and eat mindfully
3.
Plan your menus
4.
Eat regular meals
5.
Eat good fats
6.
Drink more water
7.
Control your alcohol consumption
8.
Be more active
Hypnodiet by Susan Hepburn is published by Piatkus at £10.99. To order a copy for £8.99 including free postage and packing please call 01832 737525 and quote ref PIA 123.
Where to next?
Continued below...
Think yourself thin
Ten of the best long-term diet plans
100 quick and easy weight loss tips