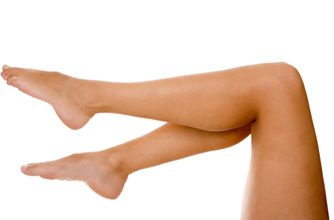 Hate your thunder thighs? The solution is simple - our easy, cheap exercises that you can do in the comfort of your own home, a gym or even at work.
Start to make a difference and see the changes in your body with the 12 ways we've devised to tone up and slim down your legs.
Continued below...
Aim to do 25 minutes of exercise every other day for best results and you should start to see a change within one month.