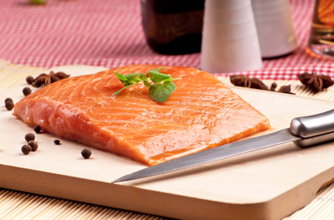 Continued below...
Dinners
All 400 cals. Choose one
180g salmon fillet, grilled, steamed green vegetables. Strawberries with 1tbsp crème fraiche
200g lean steak burger, grilled, corn-on-the-cob, roasted Mediterranean veg. Baked apple with sultanas.
3-egg Spanish omelette with peppers, mushrooms, onions, peas. Serve with a green salad. Fresh fruit salad
100g stir fried beef strips with Thai chilli dressing, stir-fry veg. I ring roasted pineapple and 1tbsp Greek yogurt
180g portion Moussaka (mince, tomatoes, aubergines, cheese) with green salad.
Chicken Waldorf salad- 100g cooked chicken, diced, 6 walnuts, ½ avocados, mixed with 1tbsp mayonnaise, piled on to shredded lettuce. Fresh fruit salad
Chilli Quorn. 100g Quorn pieces, ¼ red pepper, mushrooms, Thai 7-spice seasoning and 1tbsp olive oil, all stir-fried together. Pot low-fat yogurt and mango puree.
Snacks
All 100 cals. Have two a day
1tbsp low-fat cottage cheese with carrot sticks
Pot plain low-fat yoghurt
Mixed, colourful salad drizzled with vinaigrette.
3 brazil nuts and an apple
Drinks

Drink coffee, tea or water.
½ pint skimmed milk (extra) per day.