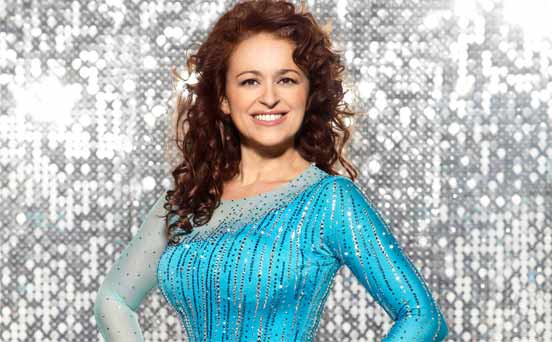 Continued below...
So how did she do it? Here Nadia shares a typical day's diet from before she lost the weight and compares it with what she eats now. Could you make any similar adjustments to your diet?
Breakfast
Before
Cup of tea
After
Two boiled eggs, with granary toast and a piece of fruit
Lunch
Before
Two rounds of sandwiches, crisps and chocolate
After
Houmous and tabbouleh with brown pitta bread
Dinner
Before
Big plate of pasta with cheese sauce
After
Roast chicken and baked potato
Snacks
Before
Biscuits
After
Three squares of dark chocolate.
DVD
Nadia Sawalah's Fat To Fab Workout, £19.99, is out now.
Where to next?