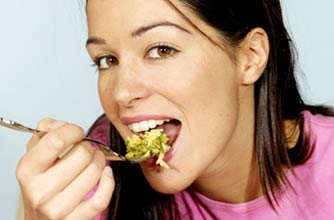 Continued below...
We love this new diet that gives you the weekend off! Woman's Own's diet expert Monica Grenfell explains how...
The trick is to diet hard Monday to Friday and save up extra calories to splurge on Saturday and Sunday. Keeping an eye on your weekend calories is easy with this diet so you can relax knowing you can enjoy some naughty nibbles without sacrificing your hard-earned figure.
The rules
Check product labels for calories. Don't guess.
Drink plenty of water and a maximum of six alcohol units over the weekend.