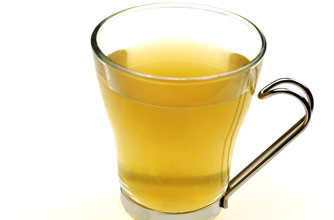 Continued below...
These top tips will help you get a healthy dose of antioxidants into your diet:
Even if you're not a vegetarian, try to include 2 or 3 vegetarian meals a week into your diet based on beans, lentils or pulses. For instance, you could have a carrot and lentil soup for lunch or a vegetable and bean hotpot for dinner.
Substitute soft drinks and diluted juices with plant-based drinks like coffee or black or green tea, which are high in antioxidants.
If you need a chocolate fix, choose dark chocolate with at least 70% cocoa content. Dark chocolate contains more antioxidants than milk or white chocolate.
If you're keen on keeping fit, coffee like Nescafe is a good pre-exercise drink. The antioxidants may help keep you healthy while the caffeine boosts your performance.
Where to next?
- Read about the benefits of green tea
- Five a day portion sizes in pic