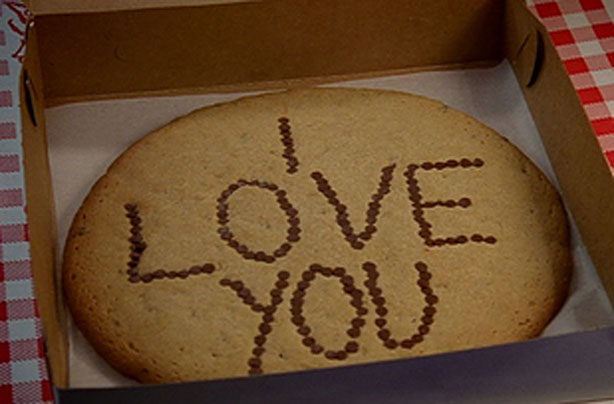 Those three little words. They're cheap and easy - but how do you avoid being creepy or cheesy on Valentine's Day?
Well fear not, we have eight ideas that might work for you...either that, or they'll make you giggle.
1. Make your own card
Simple, free and easy. If you're feeling crafty then all you need is an envelope, some card, a pen and your imagination. If your drawing skills make it look like your child has got a bit wild with a crayon then you can find a free printable template online. We like these
ones recommended by money blogger A Thrifty Mrs
. Either that, or pretend your kid did actually draw it.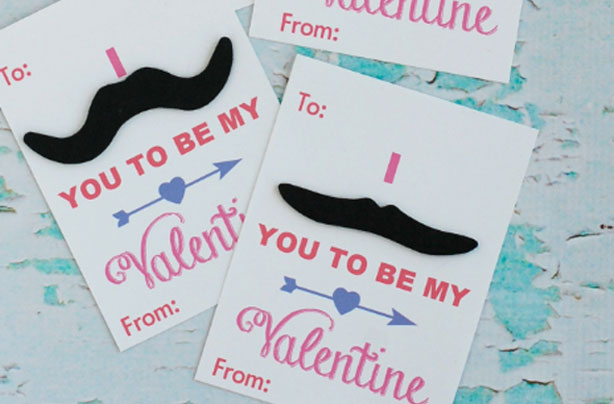 Pic credit: AThriftyMrs.com
2. Say it with breakfast
Start the day with a loving breakfast for the whole family - this idea requires just two ingredients and cookie cutter. Simple! Frame the egg with a heart shape by using a heart shaped cutter. See our
recipe for the egg in a frame here
.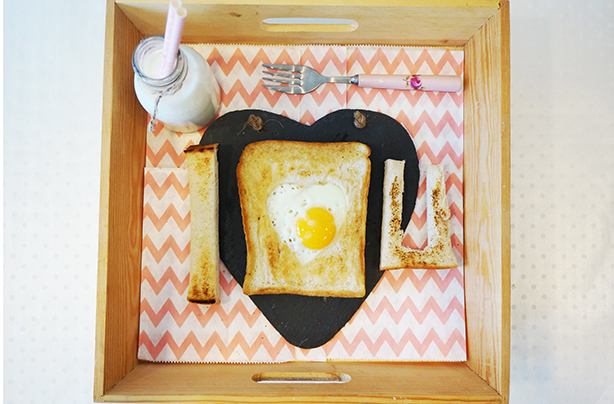 3. Mirror, mirror on the wall
Short of time and cash? Then nip into the bathroom ahead before your partner wakes and write a love message on the mirror or side of the shower after you've finished getting ready.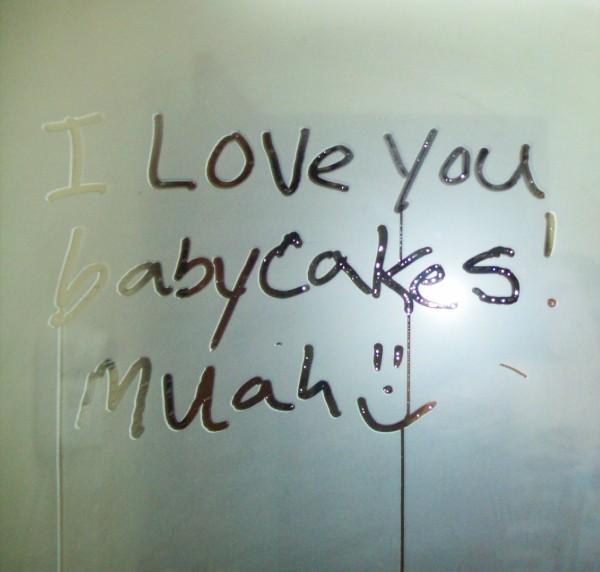 We're not sure about the word 'babycakes' either...but it's certainly better than creeping up on your loved one...Psycho style.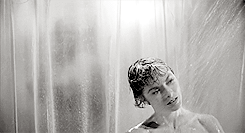 Pic credit: Alililyblog.com/Giphy.com
4. Write a poem
If you're brave and talented enough then you could always write a poem. Just don't go all Julia Stiles in 10 Things I Hate About You. (Ah sniff, that bit of the film still makes us cry...)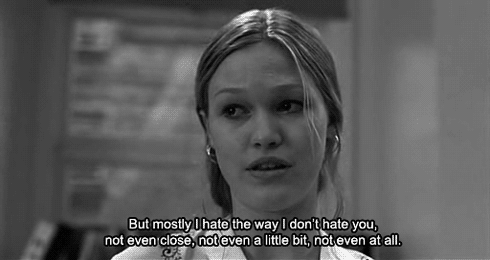 5. Can't find the words, then say it with weird shaped food.
Of course this one will take a bit more planning. It's not every day you find a potato shaped like a heart is it? Look at
more weird shaped veg
- personally we think you should throw your loved one a tomato shaped like a bunny.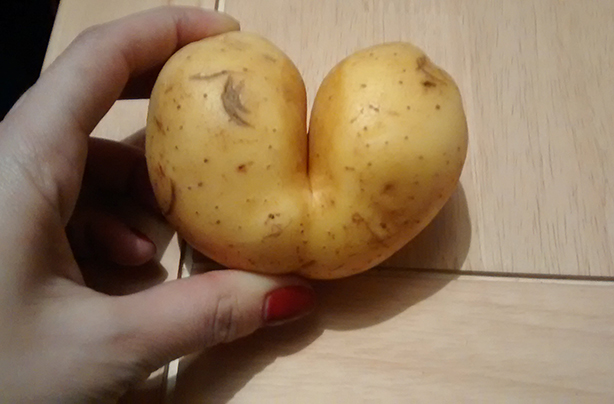 6. On the fridge
You can pick up a pack of alphabet letters on the cheap from your local pound shop. Plus who doesn't like to feel loved when they're pouring their first brew.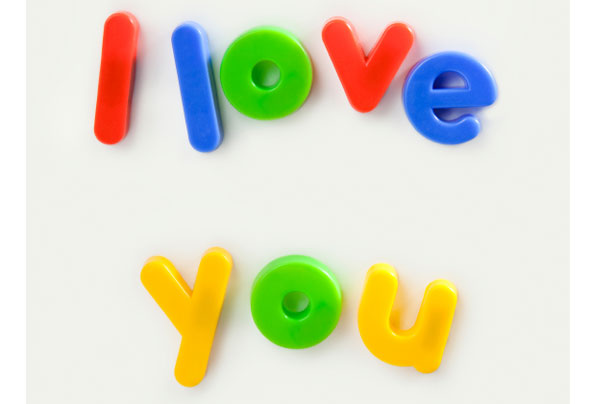 7. On a cookie
There's nothing that say's I LOVE YOU than writing it on a cookie. And we have the perfect recipe for baking them. But please don't get all Miranda Hobbs in Sex and the City on us and eat the whole thing. In ONE go.




Picture credit: HBO/Sex and the City


8. Say it with a mixtape
Does your partner love music? Then why not make a playlist of your favourite songs.
Just don't record your own version of Creep, by Radiohead as an attempt to woo the one you love. Even if you can hit the high note. Yes, someone did that for one of the goodtoknow girls. In.real.life.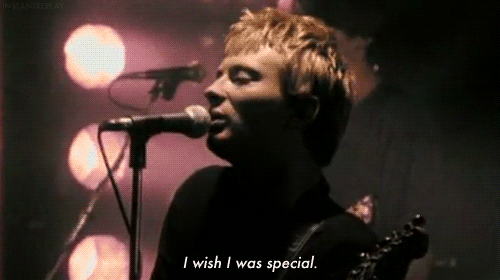 Share you funny Valentine's Day story with us in the comment section below.

Where to next?