How to make homemade floor cleaner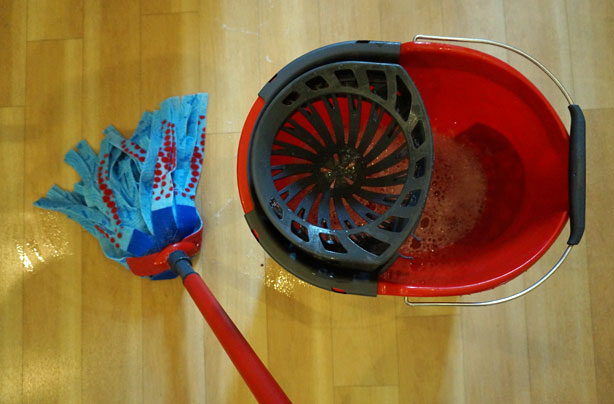 What you will need
Mop and bucket

100ml white distilled vinegar

1/4 cup of bicarbonate of soda

Water
1 tablespoon of washing up liquid

Making your own cleaning product can be cheaper and kinder to the environment.

You will usually have the ingredients you need to make a floor cleaner in your kitchen cupboard and even if you don't it should cost you less than a couple of quid to pick them up at your local supermarket.

Plus the items you'll need can be used for cooking or making more cleaning products – it really is a good way to stretch your cupboard essentials.

Note: This is a classic floor cleaner spray that we've tested but make sure that you do a spot test before using any homemade cleaning product.

Top Tip: Add 10 drops of your favourite essential oil if you want to avoid an overpowering vinegar smell around the home. We love lemon or lavender - you can even try mixing them to create your own unique combination.


1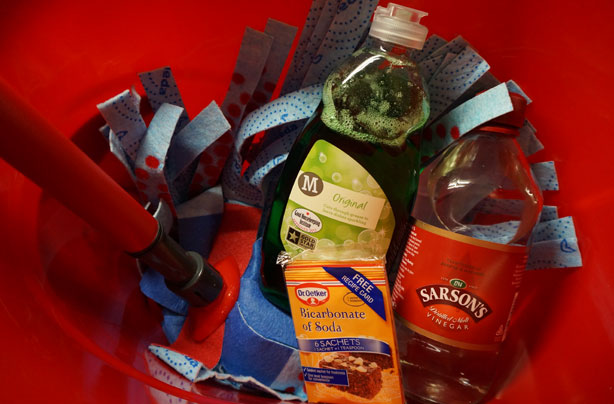 Step 1
Gather all the ingredients that you need to make the product.
2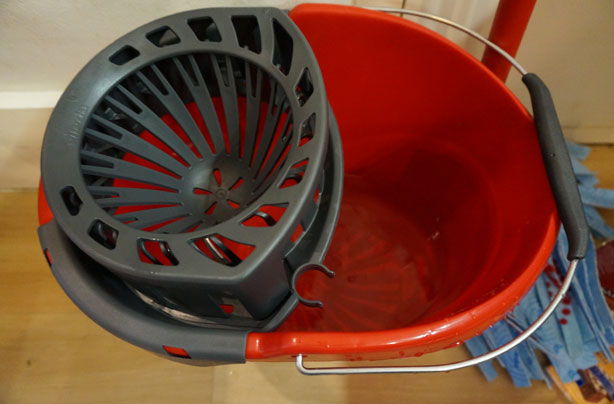 Step 2
Half fill a bucket with very warm water.
3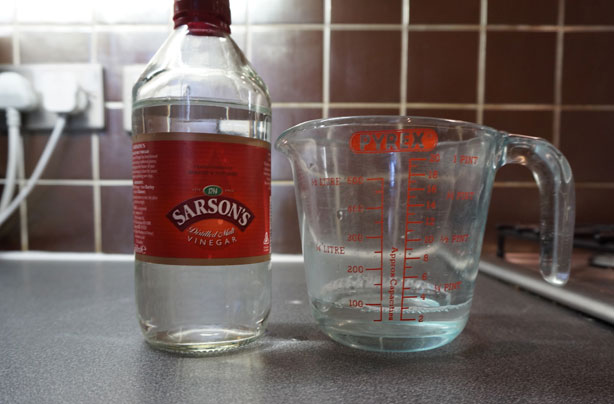 Step 3
Add 100ml of vinegar to the bucket
4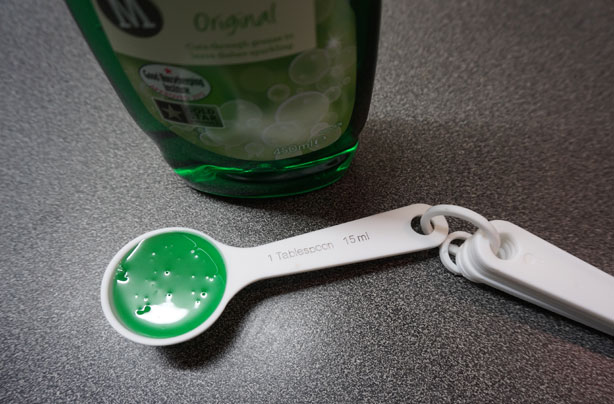 Step 4
Add one tablespoon of washing up liquid.
5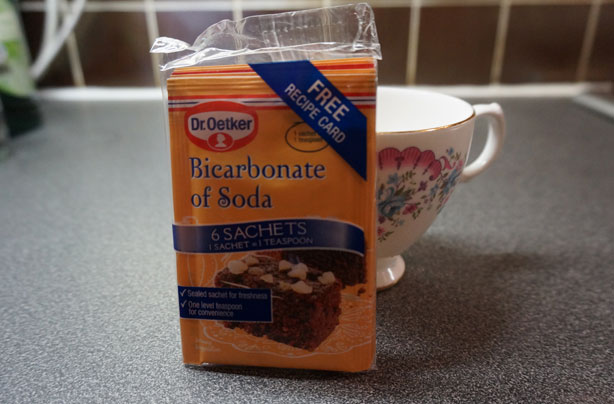 Step 5
Add 1/4 of a cup of bicarbonate of soda.
6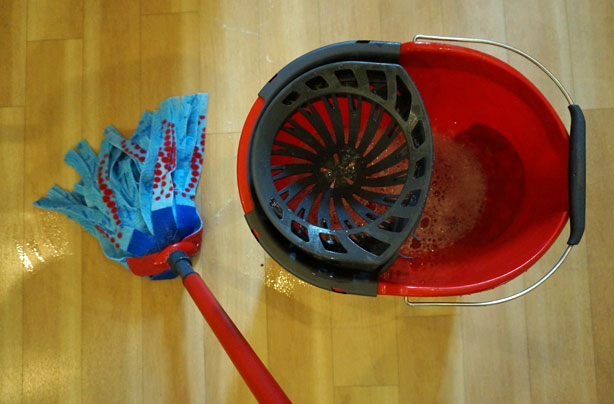 Step 6
Mix and use the solution to clean the floor!
Where to next?
Make your own multi-purpose cleaner
Download and print our FREE spring cleaning checklist
Spring cleaning: All you need to know
Thanks to Morrisons, Co-op, Boots, Dr. Oetker and Holland & Barrett for supplying items used in the spring cleaning article series.
Your rating