How to make your own carpet freshener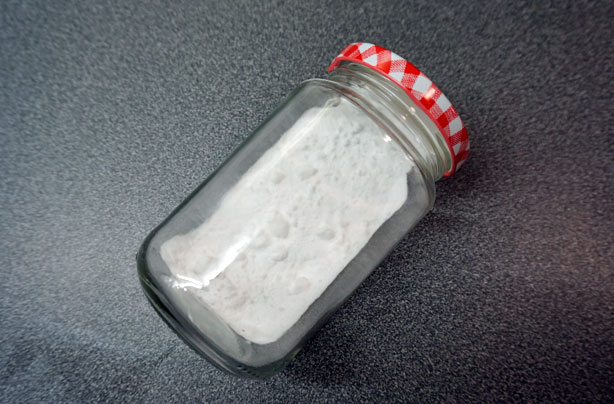 What you will need
1/2 a cup of bicarbonate of soda
20-40 drops of essential oils

A plastic or glass container


Every time we come home we bring a little bit of the outside world on the soles of our shoes. While hovering up can get rid of the dirt on the surface sometimes the smell still lingers round.

If you've got pets you might also find that your carpet needs a bit of help with its freshness. That's why we've come up with a guide of how to make your very own carpet freshener and you only need two ingredients – bicarbonate of soda and some essential oils.

Baking powder isn't just for making cakes, oh no, it can be used for cleaning too. It helps to eliminate odours from your carpet – plus with the help of the oils it leaves a lovely smell.

If you don't have baking powder or essential oils then you can pick them up at your local shop, probably for under £2. Plus, you can use both of them for other things around the home.

Read our guide to using baking powder for cleaning at home – it has five handy tips that might suprise you.

Top tip: If you don't have essential oils and would prefer to use something you have in your food cupboard then you can use a dried herb, like rosemary, instead.

Note: As always, do a spot test with any homemade cleaning product before using it for the first time.


1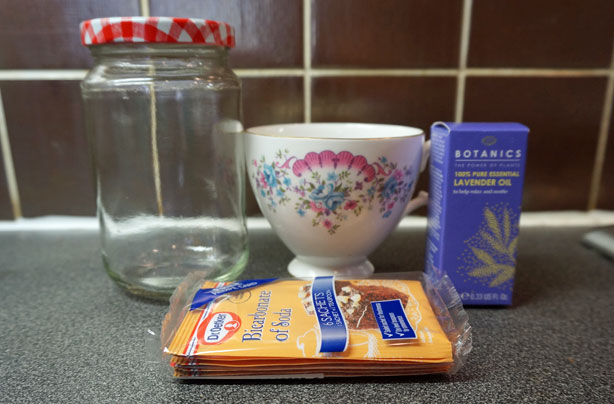 Step 1
Gather all the ingredients together ready to make the carpet refresher.
2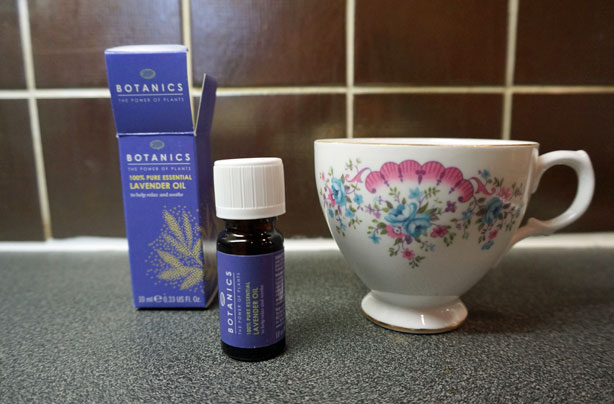 Step 2
Measure out half a cup filled with bicarbonate of soda.
3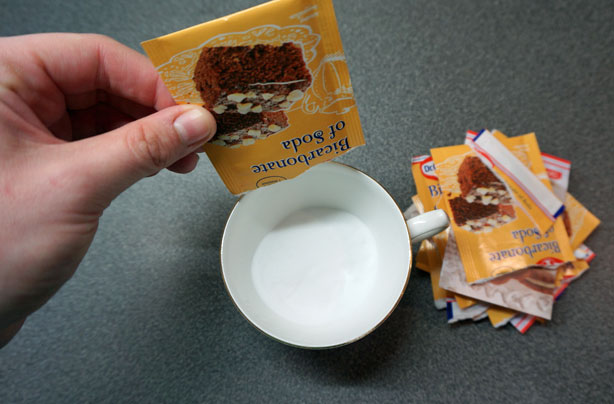 Step 3
Now add 20 to 40 drops of the essential oil of your choice to the cup.
4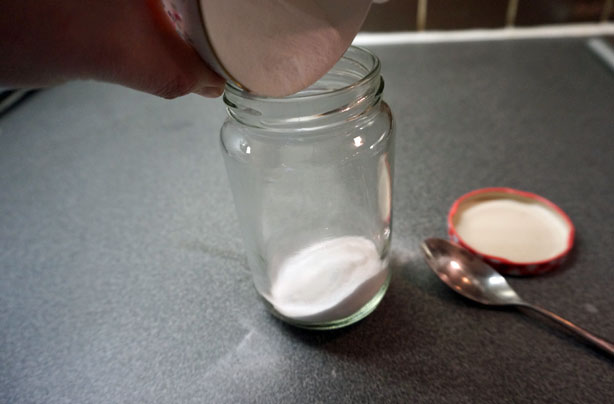 Step 4
Pour into a container. We've chosen an old glass jam jar, but you could use tupperware or an old spice pot.
5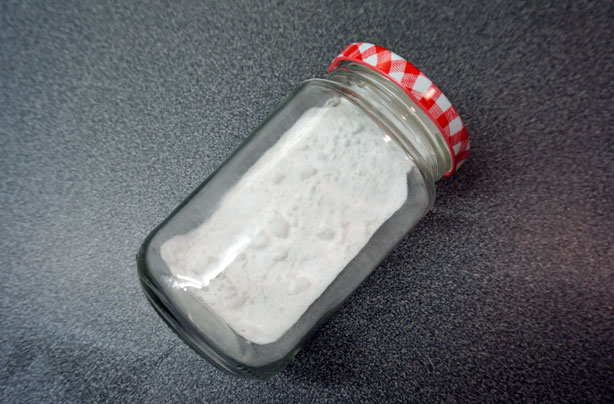 Step 5
Shake. Let the mixture sit for at least 24 hours to allow the oils to soak in. Sprinkle lightly over your carpet at least 15 minutes before vacuuming as usual.
Where to next?
Make your own floor cleaner
Download your FREE spring cleaning checklist
All you need to know about spring cleaning
Thanks to Morrisons, Co-op, Boots, Dr. Oetker and Holland & Barrett for supplying items used in our spring cleaning article series.
Your rating