How to make your own bathroom cleaner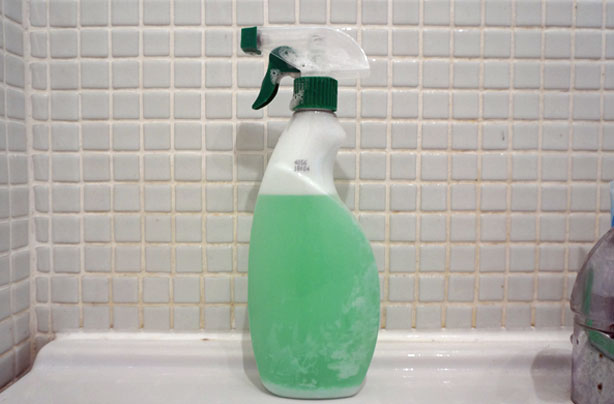 What you will need
A spray bottle (try to reuse an old one)
1/2 a cup of bicarbonate of soda

1/2 a cup of washing up liquid

2 tablespoons of white distilled vinegar

Water

Making your own cleaning product can be cheaper and kinder to the environment.

All you need is a few simple non-toxic ingredients that you've probably already got lying around at home to keep your bathroom fresh and sparkling.

If you don't then you can always pick up what you need at your local shop for under a couple of quid. Plus, they're everyday items so you'll be sure to use them for something else around the home.

Top tip: Try mixing essential oils to find a scent you like.

Note: As always, do a spot test with any homemade cleaning product before using it for the first time

1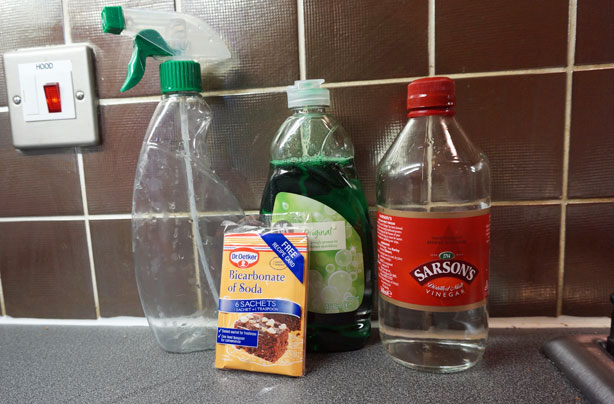 Step 1
Gather all the ingredients that you need to make the bathroom cleaner. Clean out the old spray bottle if it was used previously.
2
Step 2
Measure out 1/2 a cup of bicarbonate of soda and poor into the spray bottle.
3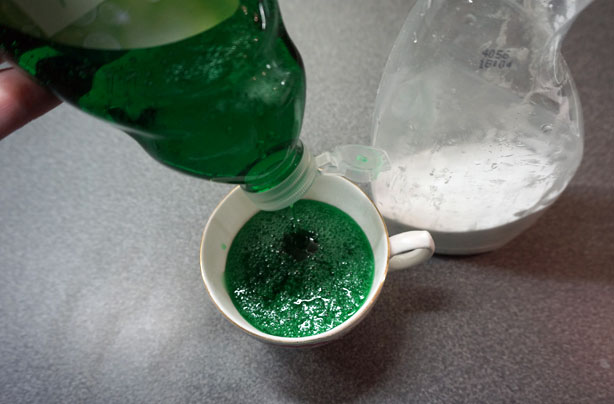 Step 3
Measure 1/2 a cup of washing up liquid and add to the spray bottle.
4
Step 4
Add half a cup of water to the spray bottle and 2 tablespoons of white distilled vinegar.
5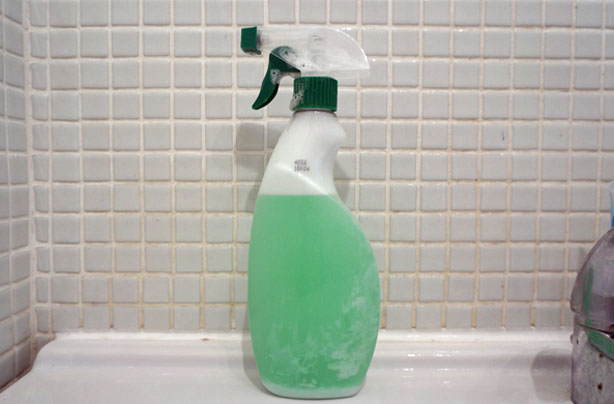 Step 5
Close the spray bottle and shake until mixed. Use as normal to clean the bathroom.
Where to next?
Make your own floor cleaner
Make your own multi-purpose cleaning spray
The ultimate spring cleaning checklist
Thanks to Morrisons, Co-op, Boots, Dr. Oetker and Holland & Barrett for supplying items used in our
spring cleaning
article series.
Your rating