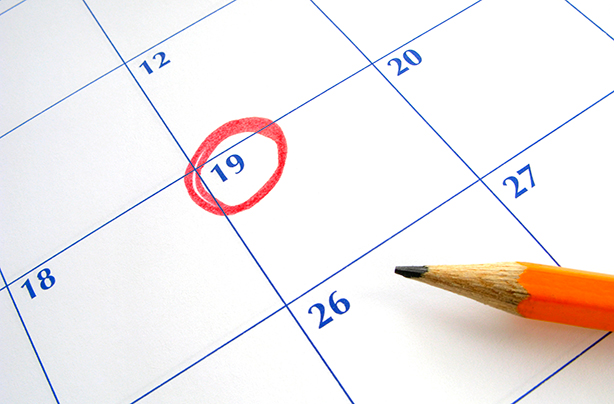 Continued below...
A UK charity has called for more investment into campaigns that aim to encourage women to attend cervical cancer screenings, after research showed that the number of patients diagnosed with or who die from cervical cancer would fall dramatically if more women attended smear tests.

The report, marking the start of Cervical Screening Awareness Week, claims that the number of women in the UK going to screenings is falling every year with the annual attendance at 78.3%, just 62% of which are aged 25-29. But if screenings increased to 85%, there would be a 14% drop in those diagnosed with cervical cancer in just one year, and if 100% attended their appointments every year, those diagnosed could decrease by 35% in one year with deaths halving over five years. There are currently over 1000 deaths a year from cervical cancer.

Findings from think tank Demos and supported by Jo's Cervical Cancer Trust have resulted in a call for 'on the spot' smear tests during other medical appointments in a bid to counteract the tendency to put off a screening because women are too busy or embarrassed.
According to the report, mothers and daughters should be encouraged to 'pair up' and remind each other to go for their screening, and more celebrities and religious leaders should become involved in encouraging people to stick to their screening appointments.

Robert Music, Chief Executive of Jo's Cervical Cancer Trust, said: 'Cervical cancer is an unusual cancer because it can often be prevented, yet the numbers of women being diagnosed has reached its highest level since 1999, which would seem to directly correlate with the downward trend in screening uptake.

'This report clearly shows that if we could achieve just a small percentage increase in screening uptake over the next few years, the resultant impact on both women facing a diagnosis and numbers dying could be dramatically reduced from thousands each year to just a few hundred.'
All women in England, Wales and Northern Ireland aged 25 to 60 are offered cervical screening tests every three to five years. A Department of Health spokesman said: 'We would urge every woman invited for screening to make the important decision to take part, as cervical screening can spot changes that might go on to become cancer.

'On the spot smear tests are already available to women whose test is overdue at their GP practice or other health clinics. More than half a million women were screened in this way last year.'