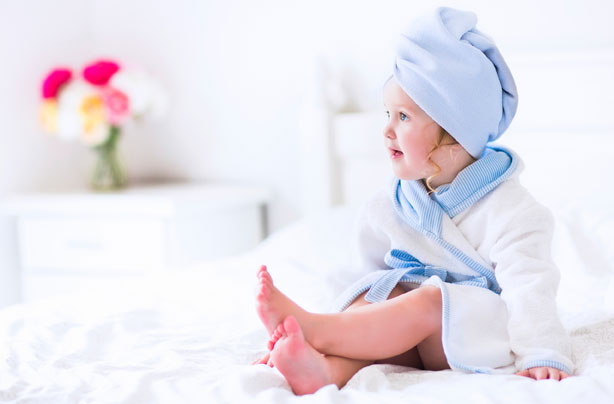 Forget expensive lotions and potions - some of the best beauty bargains you'll ever find are tucked away in your baby bag! From nappy rash cream to baby shampoo, these amazing products have got loads of hidden uses that'll save you time, effort and money. They're cheap, effective, and will change the way you shave your legs, clean your make up brushes, and even wash your hair. Share these secrets with all of the mums you know and they'll be forever in your debt!
Sudocream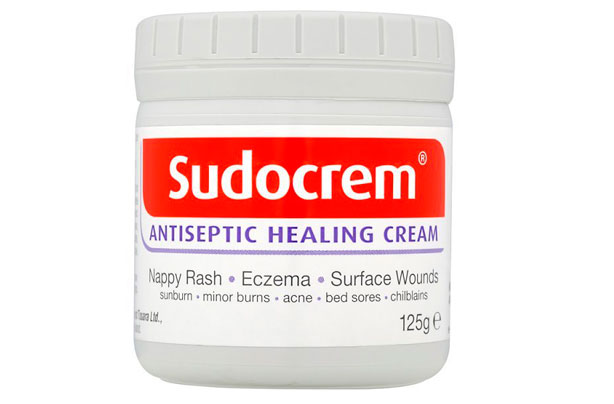 This nappy rash cream is the tub of many uses - from zapping spots in a jiffy to healing minor burns, cuts or grazes, it'll quickly become one of the most valuable tools in your beauty (and first aid!) arsenal.
Talcum powder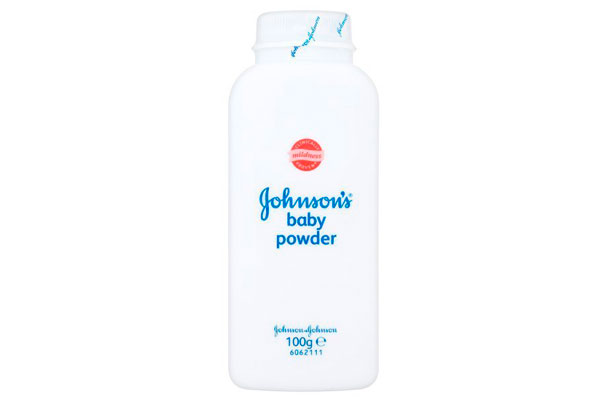 Talcum powder makes a surprisingly good dry shampoo - simply dust it into your hair and massage in to absorb oil and lift roots. You can also sprinkle it on your thighs to prevent chafing on sunny (sweaty) days.
Cotton wool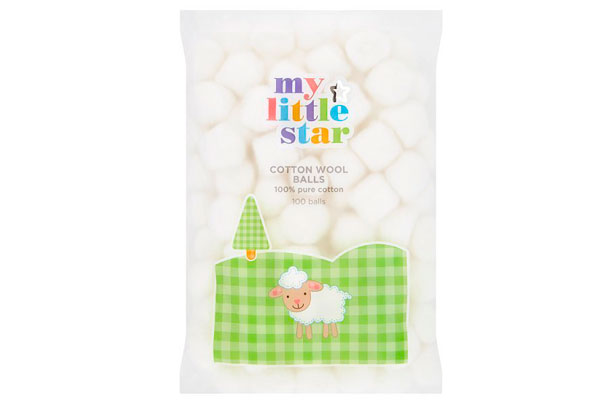 Yes, you probably have your own stash of this, but why use that when you've already got some for your little ones? Cotton wool aimed at adults usually costs more, claiming that the 'multi-faceted' pads are more effective, but really, they do exactly the same job, so stock up next time you're in the baby aisle.
Baby oil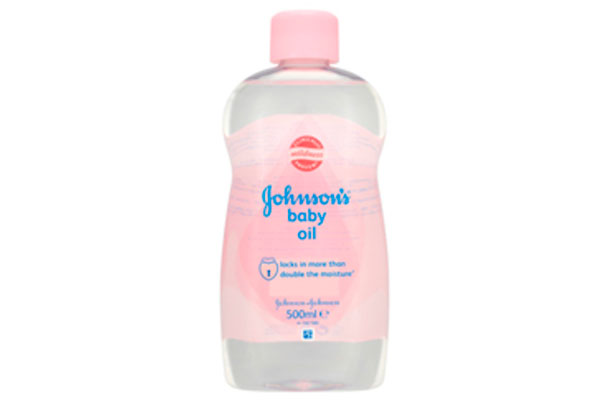 We know what you're thinking, but no, we're not about to suggest you oil up anyone like the Diet Coke man. Baby oil actually has a bunch of practical uses, mainly as an afforable alternative to shaving cream, and a super effective eye-make up remover.
Baby wipes (occasionally)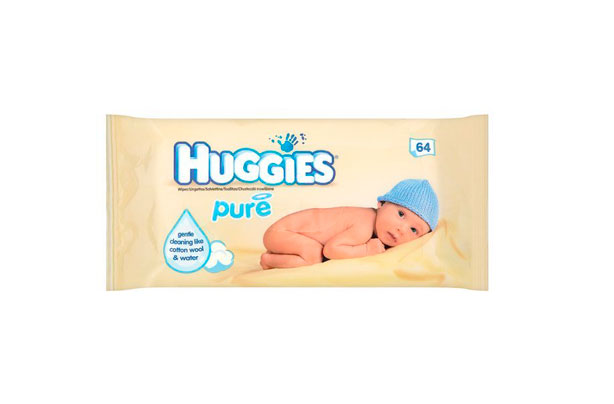 This wouldn't be great for your skin long term (ideally you should be cleansing with a cream cleanser and a flannel for efficient make up removal), but in a pinch, baby wipes will get your face clean. Choose the unscented variety to avoid any adverse reactions.
Suncream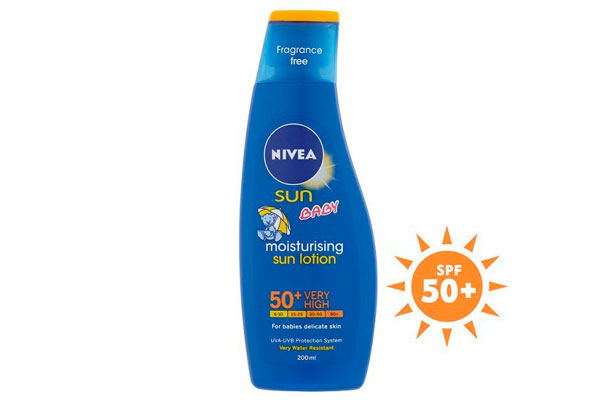 Suncream for kids has to meet all of the same rigurous requirements as suncream for grown ups, and often offers better protection as it has a higher SPF. If you don't want to use Factor 50 all over your body, keep it aside for particularly sensitive areas like shoulders, backs of necks and tops of ears.
Baby shampoo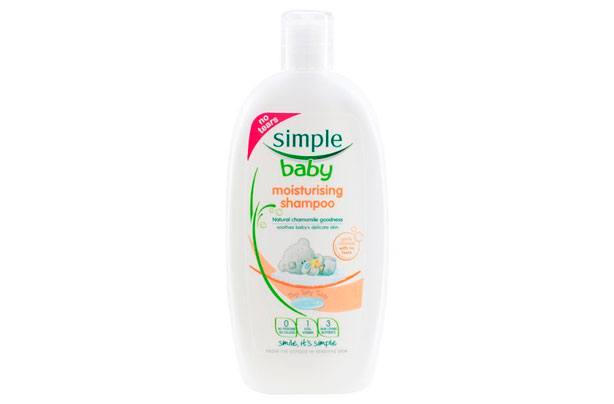 Baby shampoo is often a welcome change for overloaded adult hair - it removes build up and makes your locks softer, shinier and more managable. It also makes a fab cleaner for make up brushes, as the gentle formula removes dirt and grime without the need for any harsh chemicals - bonus!
Continued below...
Where to next?