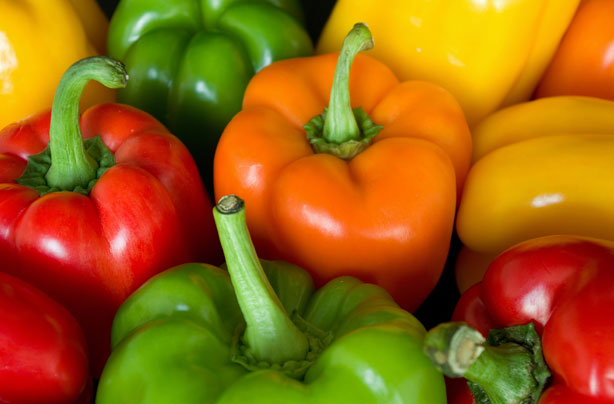 When we hear the words 'food poisoning', images of raw chicken and lukewarm rice instantly spring to mind - so we were surprised to see the results of a recent study, which says it's not just poultry and grains you need to watch out for in the kitchen.
A new report from the Interagency Food Safety and Collaboration in America has looked at cases of food poisoning from 2008 all the way up to 2012, in order to identify the most common causes of four different strains of food poisoning - and some of the culprits that came up are
not
the foods you might expect!
Here are four of the most surprising foods that can give you food poisoning:
Seeded vegetables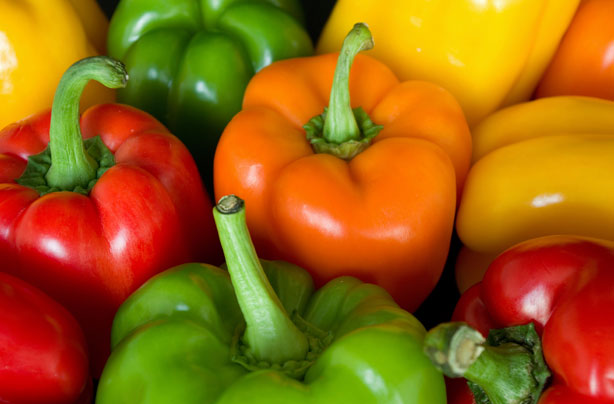 They might look innocent enough, but seeded vegetables like peppers were found to be the cause behind a shocking 18% of salmonella cases. Eggs and fruit were close behind, with 12% each.
Dairy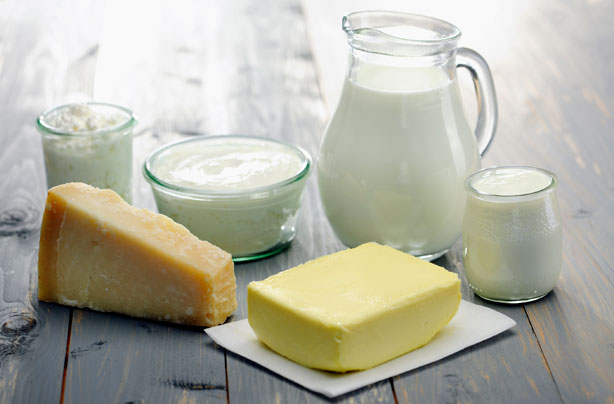 Dairy products, including milk, cheese and yoghurt, were shown to have caused an enormous 66% of cases of campylobacter food poisoning.

Read our advice on food safety for your family