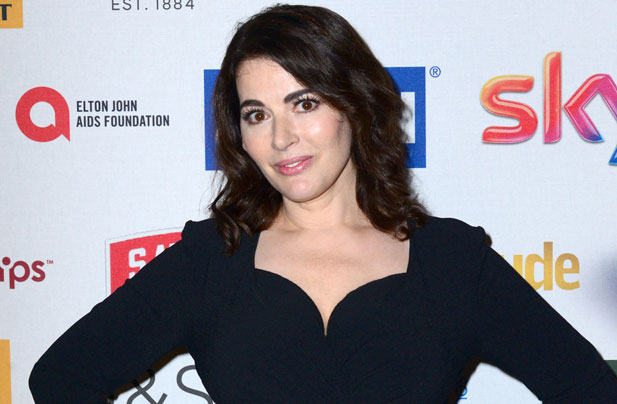 Nigella Lawson's diet secrets appear to include eating avocados and packets of ham, according to a friend.
The culinary queen is said to have slimmed down two sizes to a size 12, but she has previously played down her weight loss. Speaking on Women's Hour recently, she said she has 'not changed size that dramatically' and that her weight goes 'up and down'.
However, a friend of the TV star has reportedly told the Daily Mail that her weight loss secrets include eating avocados and packets of ham, which, according to the source, have become 'her food of choice.'
Apart from these two apparently core foods, the Nigellissima author has become an avid fan of Iyengar yoga, which also played a part in her incredible transformation.
Speaking to Good Housekeeping magazine, Nigella described the exercise as 'a rather slow form of yoga'.
'As you get on in life, you value feeling well as opposed to looking well. Yoga certainly makes you feel great, and you want to carry on feeling great. I just do a bit in a very slow way – sometimes lying down', she said of her new exercise preferences.
In the same interview, she also admitted that despite being fan of very healthy foods like kale and avocado, she thinks that 'no-one should be put on this earth to go on a diet', adding that she has never been on a diet to lose weight, but to feel better.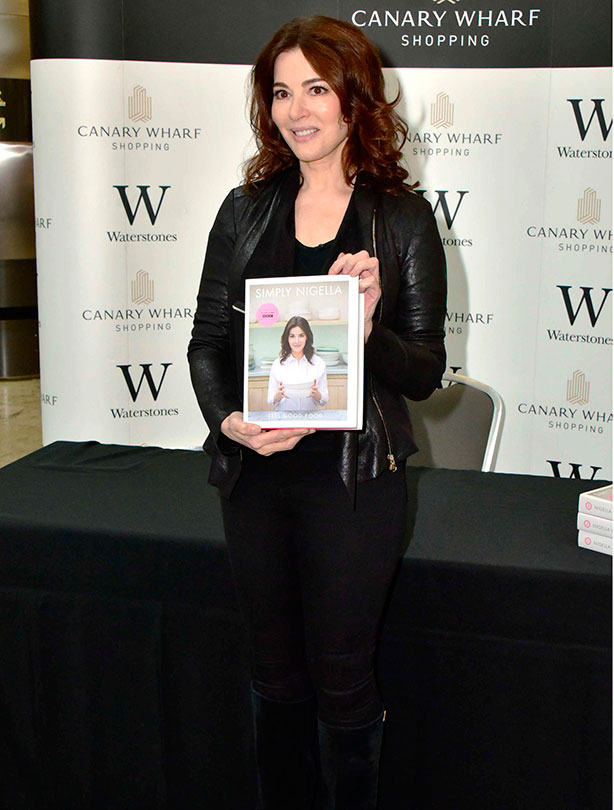 Known for her mouth-watering recipes, Nigella has also recently spoken out about the clean eating trend, which essentially means cutting out processed foods. Speaking on Women's Hour, the 55-year-old said she's 'disgusted' by the notion of clean eating, because it implies that 'any other form of eating is dirty or shameful'.
'I don't like extremes. I think that's the real truth. I think that food should not be used as a way of persecuting oneself and I think really one should look to get pleasure about what's good', Nigella said.
Despite clearly not being a follower of the clean eating fad, the domestic goddess still tries to accommodate friends' faddy dietary requirements like gluten or dairy free, and said she's developed a few healthy recipes.
Continued below...
The TV star has been busy with the launch of her new BBC2 TV series and book, Simply Nigella: Feel Good Food, which is said to take readers 'back to basics' with 'recipes that are uncomplicated, relaxed and yet always satisfying'.