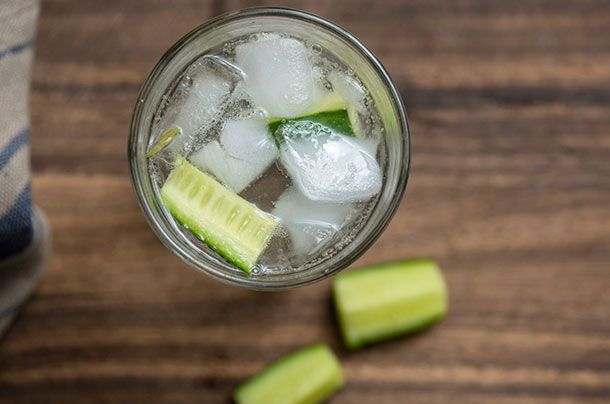 Now nobody panic, but we may have a problem...there could be a gin shortage next year. We are afraid that tonic water will never be quite the same again.
A devastating report revealed how a botanical disease is killing Juniper plants in Scotland, leading to extrememly anxious husbands across the land.
Luckily for us (and them) most of the gin in the UK is sourced from abroad, so our supplies are safe...for now.
But in homage to our favourite tipple, and just in case the Juniper apocalypse should come true, we have come up with the best gin related gifts that we should probably all stock up on. You know. Just in case.
We thought it was the stuff of dreams - alcohol that makes you look better rather than worse. But miracle workers have created the world's first anti-ageing gin, which they say is 'the alcoholic equivalent of a facial'. It's distilled with collagen, which means you can turn back time whilst sipping a G&T - who could say no to that?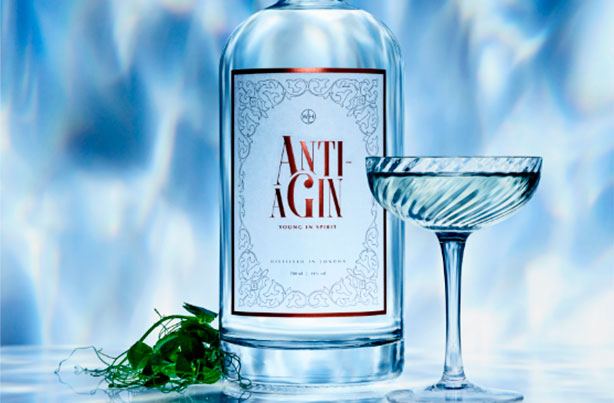 No, we're not teasing you - this gin/Easter baked good combination actually exists, and we can't stop thinking about it! Described as 'A beautiful gin infusion with citrus, sultanas and Easter spices', the beverage, costing £29.50, is best served with ice and 'splashes of tonic'. Sounds like the ultimate Easter lunch accompaniment to us!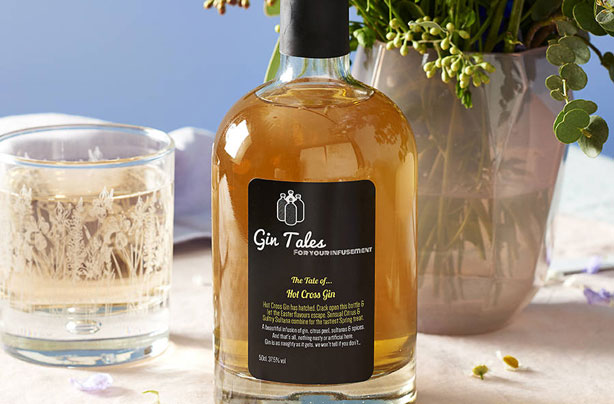 It's not just for drinking - now your whole home can be filled with the scent of gin, and for under a tenner too.
These candles, available from Kiss Air from 31st March 2016, are made from natural soy wax, and the fragrance features notes of club soda, warm citrus, fresh rosemary, cedar and juniper.
Ideal for lighting while you're sipping a G&T, no?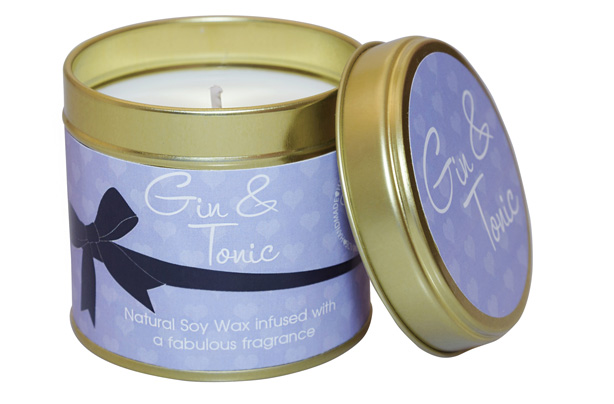 Perfect for the inconspicuous gin drinker; at your desk, in the cinema, with the children, no one need ever know. Plus popcorn is low in calories so it's a win win really? Right?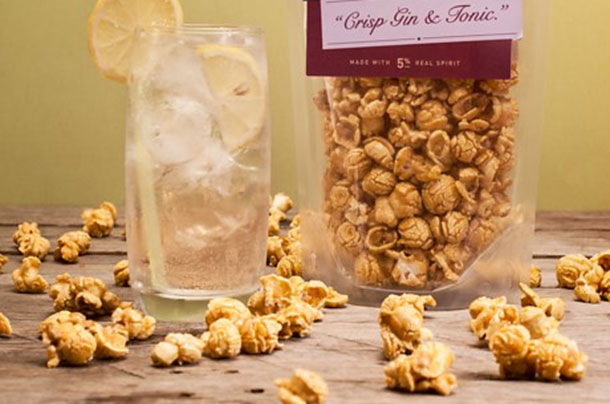 For those days when an emergency stash of gin is the stuff of dreams. Make like James Bond and store this in a secret location. Complete with a snazzy pop-up cup for the ultimate time-saving tipple, this will be an instant pick-me-up as and when required.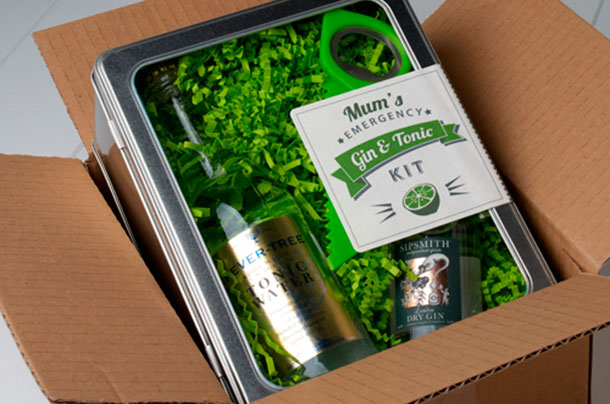 If you're stuck for presents any time soon, then may we suggest this amazing print? Perfect for any lovers of gin – especially those who are pregnant or maybe just trying to cut back on their alcohol. This will look fabulous on our mantlepiece, or in our kitchen. You know, right next to the actual gin.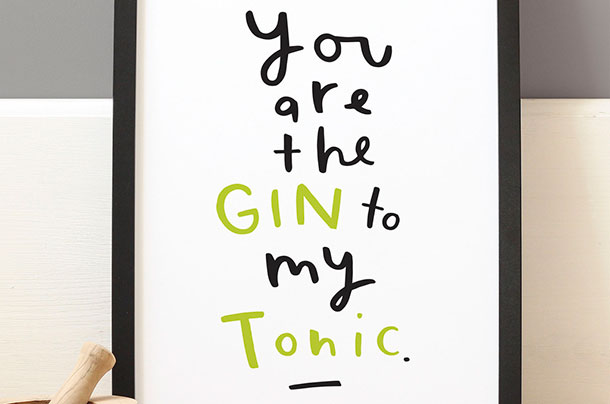 If only an advent calendar lasted the entire year... This (relatively) pricey alternative to a chocolate calendar features bespoke bottles of gin that are a perfect sampling size, for the most relaxing December you've had in years.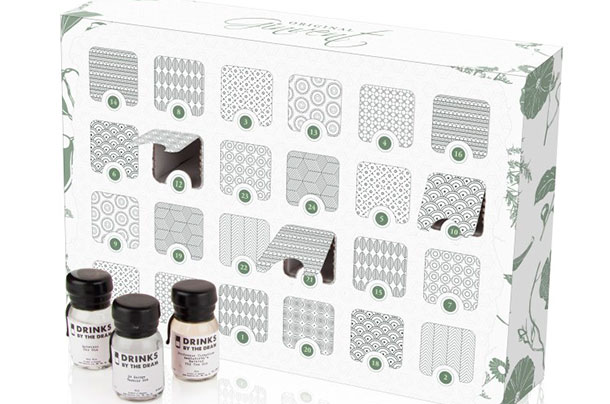 Another great pressie for those times when you don't fancy just handing over a bottle as a present. This funny canvas bag, which is of course environmentally friendly, is perfect for carrying the shopping, children's toys, packed lunches, and maybe occasionally a nice big bottle of gin. Bonus friend points for you.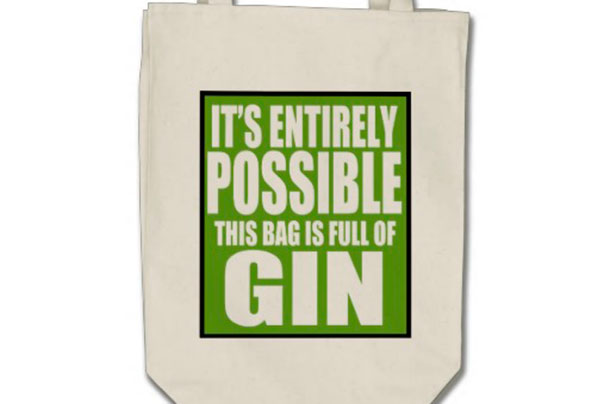 These chewy sweets are the most alcoholic sweets on the market at 6-8%. Whilst they do not taste particularly alcoholic, they replicate the effects of drinking (a few) cocktails. Need we say more than that?


This is a more hands-on approach for the real gin-lovers among you. A chance to see where Sipsmith artisan gin has been produced in their Chiswick, London, distillery for the past 200 years. You even get a bottle of gin sent to you before the tour. You know, just to make sure the quality is up to scratch and all.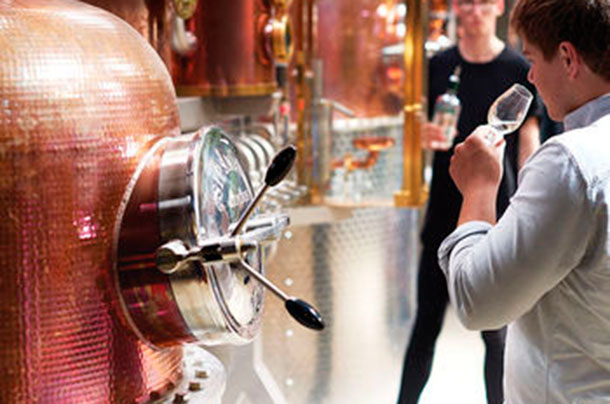 Forget buying these for someone else, these would be our present of choice for ourselves! The Artisan white chocolate truffles with London Gin, popping candy and a dash of lemon and cinnamon are the combination of all our favourite things - gin, chocolate, and if someone could make sure the kids are out of the house too, that would be the icing on the cake.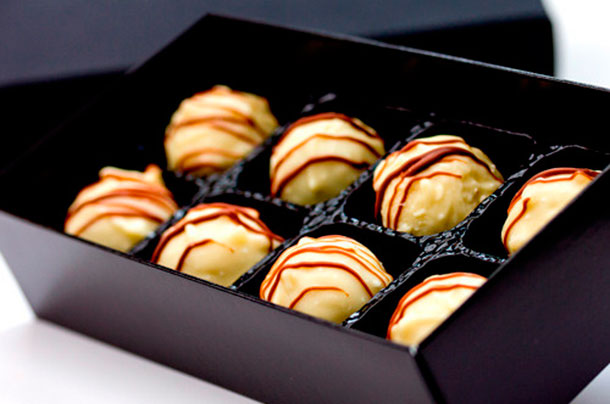 This handmade liqueur is made in a small factory in rural Yorkshire and would be the perfect alternative to giving another bottle of wine as a pressie. Pair the liqueur with prosecco for a scumptious cocktail or with pomegranate juice for a more summery flavour. We've got a feeling we will be ordering more than one bottle of this...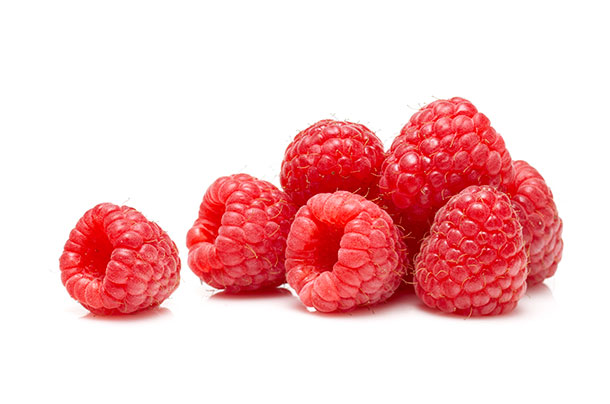 Well, perhaps growing your own Gin and Tonic would be a bit far-fetched, when we just about have enough time to open a bottle of wine during the week - even a corkscrew is pushing it these days! But with this pair of lemon trees, that come with a bottle of tasty miniature bottle of gin and fevertree tonic mean, you can feel green-fingered. Perfect for any budding cooks or gardeners in your family.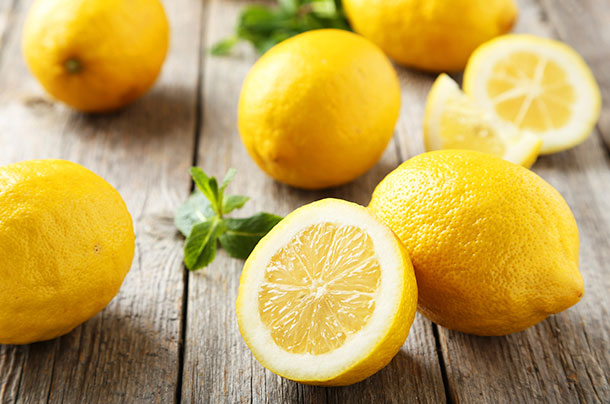 Forget slaving away over endless Christmas cards, which are boring to write, cost you a fortune, and only end up in the recycling bin a week after Christmas anyway.
Instead send your loved ones a personalised gin cocktail to wish them merriment around the holidays. You can even write your own message on the label, in case you are really attached to your Christmas cards.
We know which we would rather have lining our mantelpiece.
Continued below...