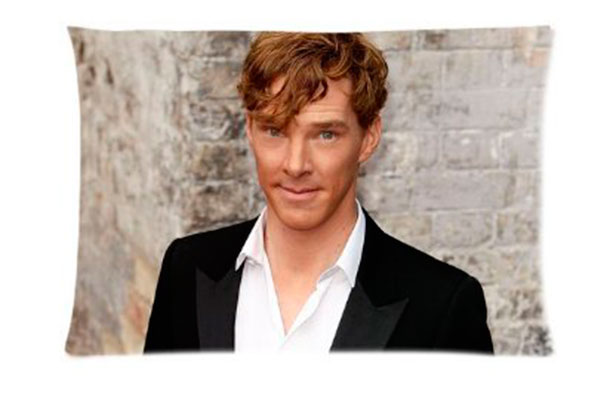 2015 was the year that saw Benedict Cumberbatch finally tie the knot with his girlfriend Sophie, but that hasn't stopped a nation of self-titled 'cumberbitches' obsessing over his every move.
Now that the Sherlock star is off the market, any fans in your household will just have to settle for one of our Benedict-themed gifts, rather than waiting for the man himself to drop down the chimney.
Whether you have ended up on the naughty or nice list this year, there is something here for everyone, from the more restrained fans who will settle for a mug to the truly hardcore devotees who want to plaster their whole living-room in Smaug wallpaper.
And no, we won't judge you if you buy the whole list.
1. Mouse Mat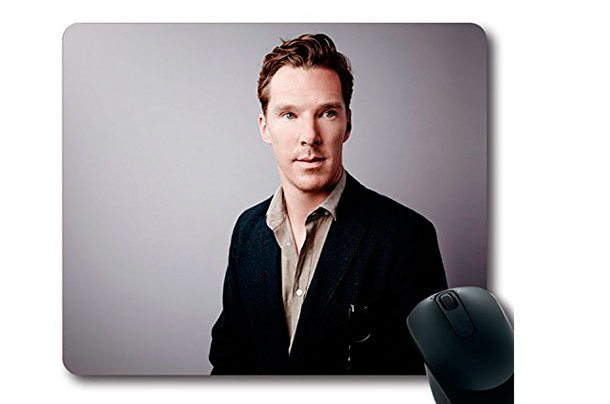 Just in case a screensaver doesn't quite irritate your husband enough.
Amazon, £11.98
2. Edible Cake Toppers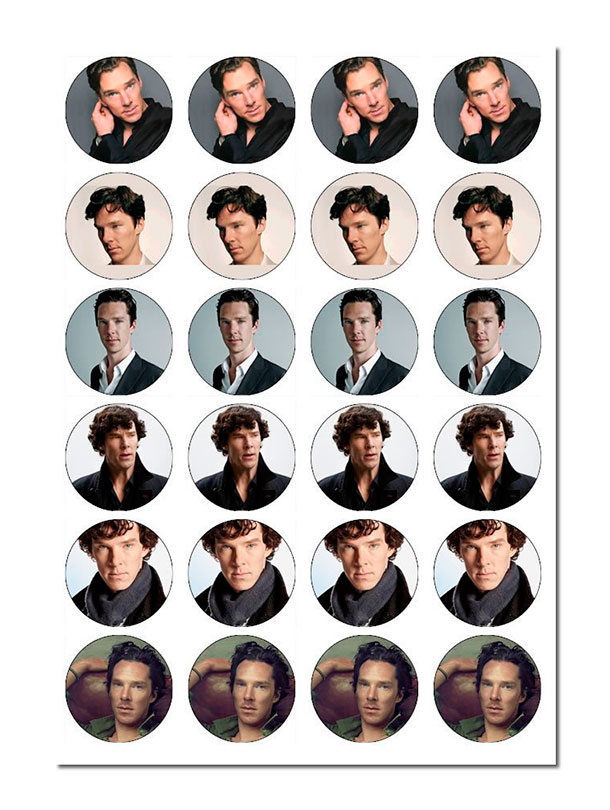 For those who can't wait to take a bite out of the Baker Street resident.
Amazon, £3.49
3. Sherlock Cluedo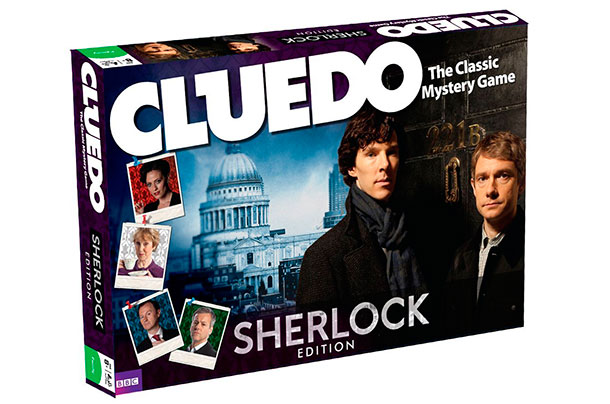 Want to torture extended family throughout the Christmas period? You're onto a winner here. We bet your mother-in-law will be surprisingly good at this game...
Amazon, £21.99
4. 'Cumberbitch' book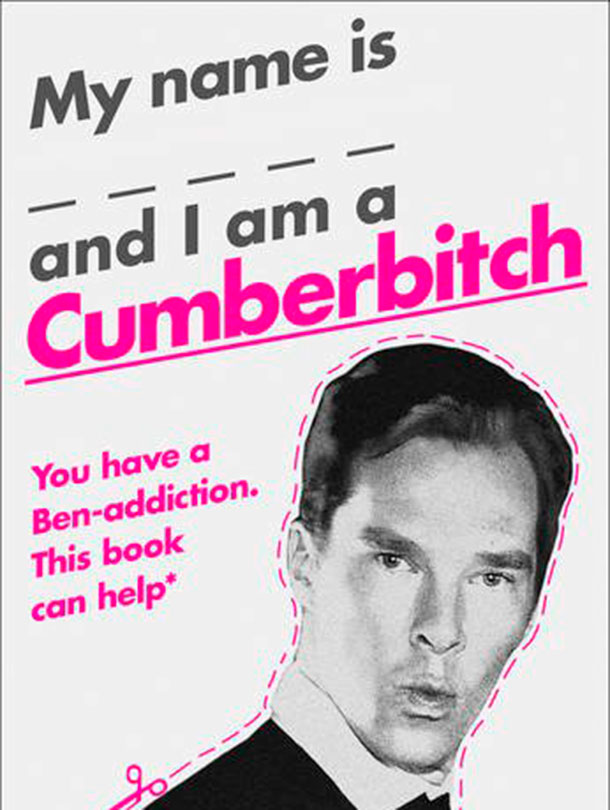 The perfectly creepy item to take on the bus (if you're trying to keep that seat next to you unoccupied).
Amazon, £5.99
5. Pillow Case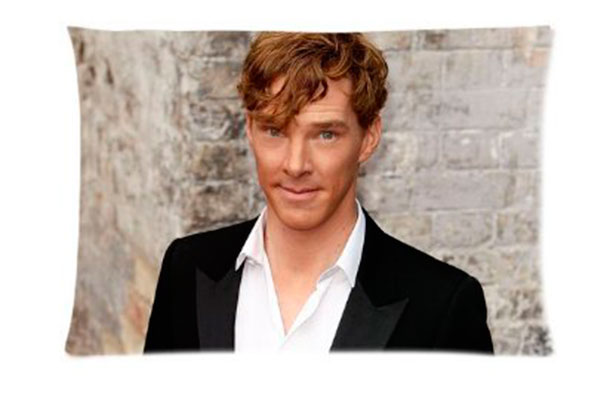 He might not be
actually
lying next to you, but who says he can't still be in your bed?
Amazon, £16.49
6. Business Card Holder
For the professional working Cumberbitch.
Amazon, £16.99
7. Wall Art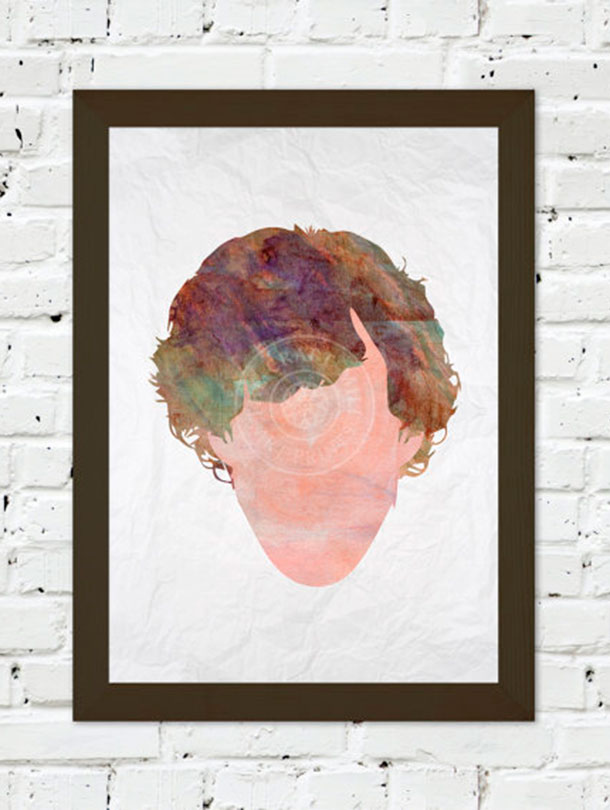 Well, it's definitely more tasteful than that Atonement poster you've had for 10 years.
Etsy, £7
8. Jumper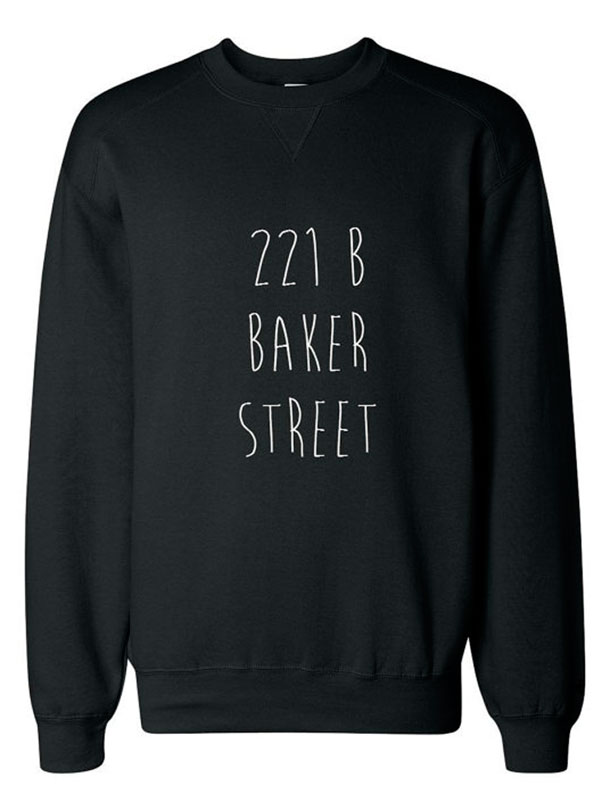 Because it doesn't look like Benedict will be keeping you warm this winter.
Etsy, £26.90
9. Stud Earrings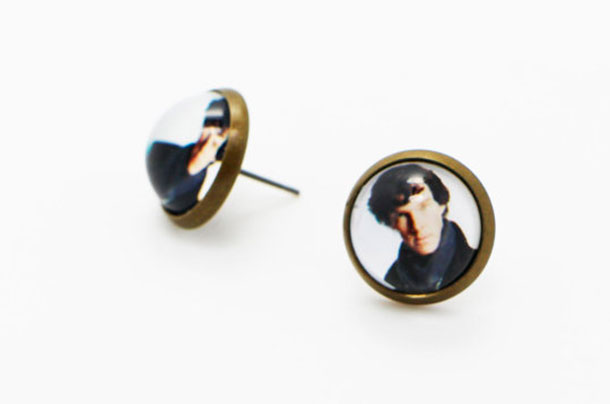 If you want to be a little more subtle with your Cumberbatch worship, wearing his face on either side of your head might be the way to go.
Etsy, £5.11
10. Phone Case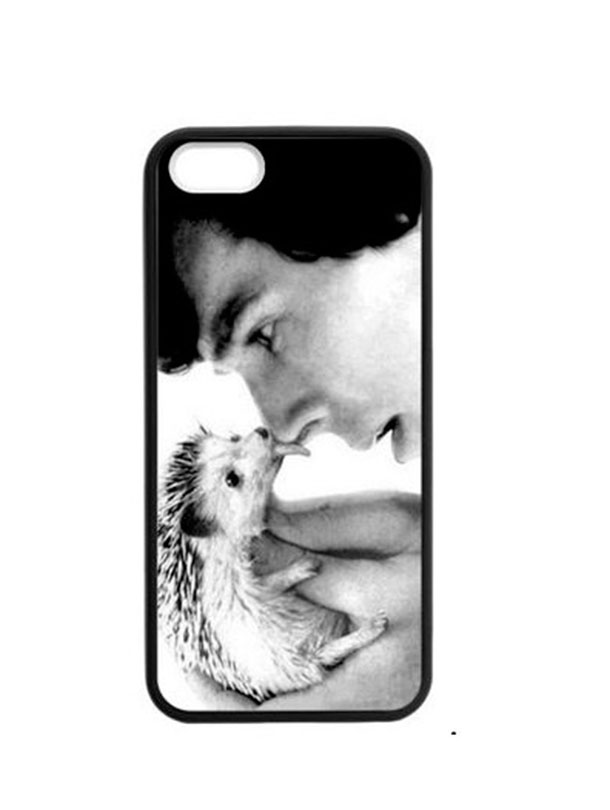 We are
so
jealous of that hedgehog.
Etsy, £12.77
11. Cross-stitch necklace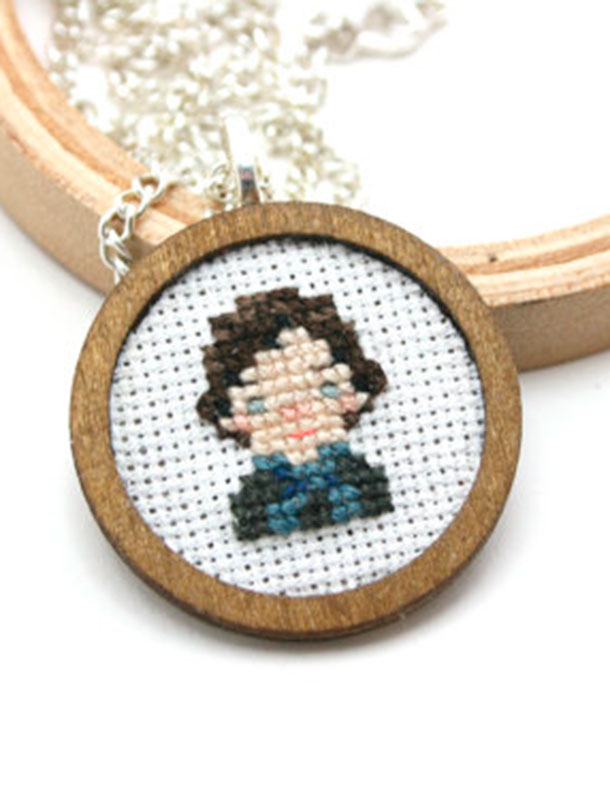 Regardless of being a Cumberbatch fan, this necklace is just adorable.
Etsy, £26.90
12. Mug
Well, that's one way to make sure the children keep their grubby paws off this one.
Etsy, £10.11
13. Candle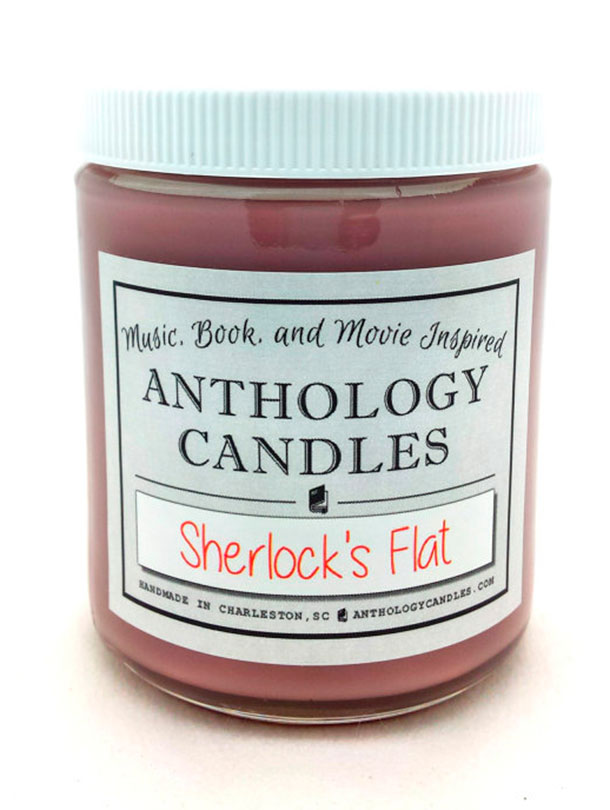 We imagine Baker Street would smell of tobacco pipe smoke and unwashed men, but that's not necessarily a bad thing in Benedict's case.
Etsy, £10.76
14. Phone Case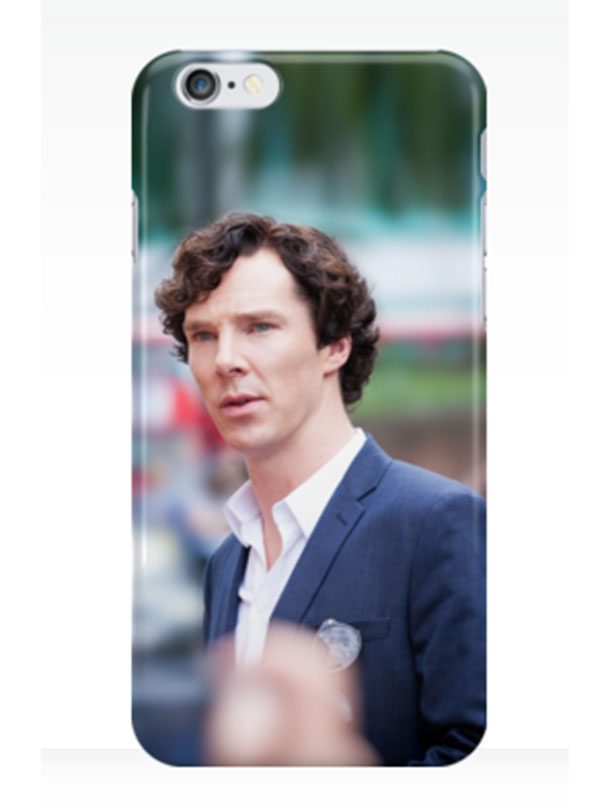 An image of perfection if ever we saw one.
Redbubble, £20.80
15. Badge
We only wish it was an otter.
Redbubble, £2.42
Once you've filled your shopping trolley with the best fan-girling purchase, it's only right to have appropriate cards and wrapping paper to go under the Christmas tree.
You wouldn't want anyone thinking you were anything less than 100% dedicated fan now, would you?
Christmas Card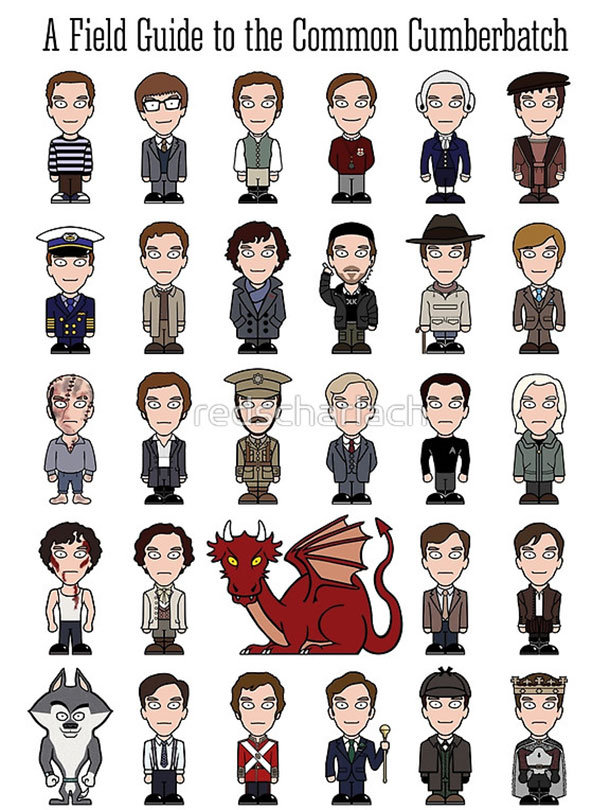 Redbubble,£1.30
Continued below...
Wrapping Paper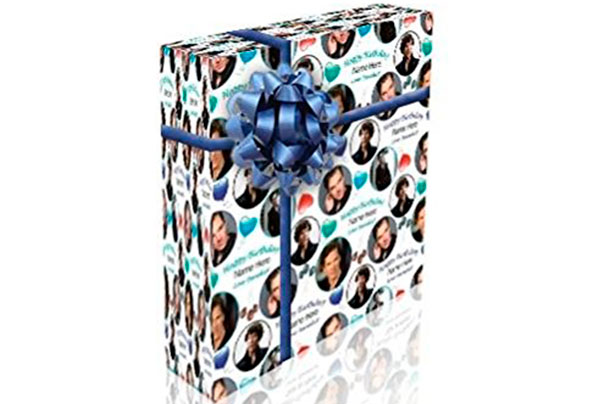 Amazon,£3.45