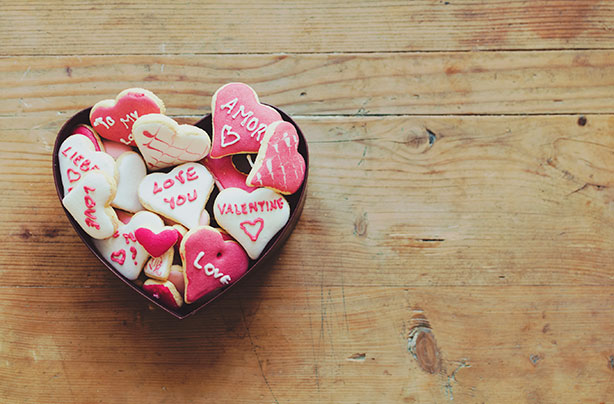 Valentine's Day - one of they very few chances in the year that our other half gets the opprotunity to prove he's remembered something other than the football score.
We don't expect much, after years of petrol station flowers - a sentimental card with a romantic message seems more appealing than a candlelit dinner anyway (well, that's what we're telling ourselves).
We all know that what the card should really read is 'thank you for looking after my children and cleaning up after me all year round', but we appreciate that wouldn't look so good on the shelf in Clintons.
So listen up other halves, because we've saved you the hard work and picked the best selection of Valentine's Day cards that we would actually prefer to be given on the 14th February (candlelit dinners also gratefully received).
1. One for those who are always right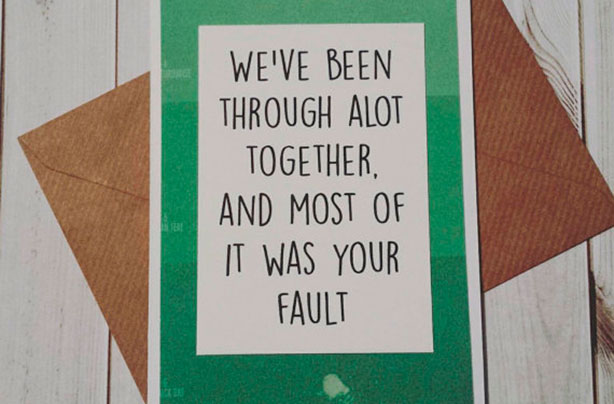 Image:
Diffy Dolls
, £3.00
2. One for those who know what true love is all about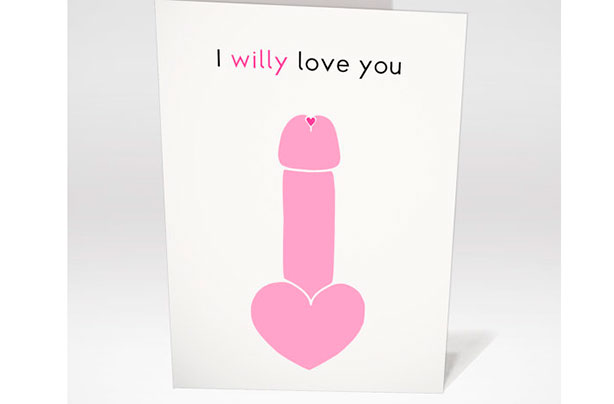 Etsy/ClareCorfieldCarr
, £3.00
3. One for those who you'll be with forever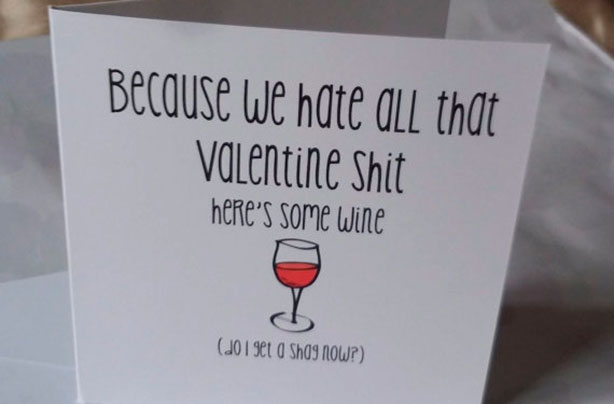 Image:
StationeryByGiGi
, £1.75
4. One for the Star Wars fans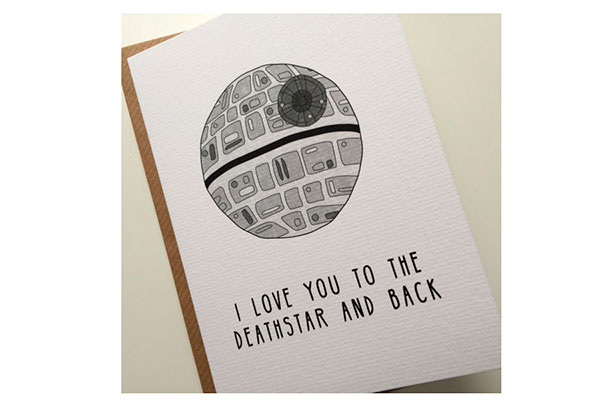 Esty/Studio Boketto
, £2.50
5. One for the amateur chefs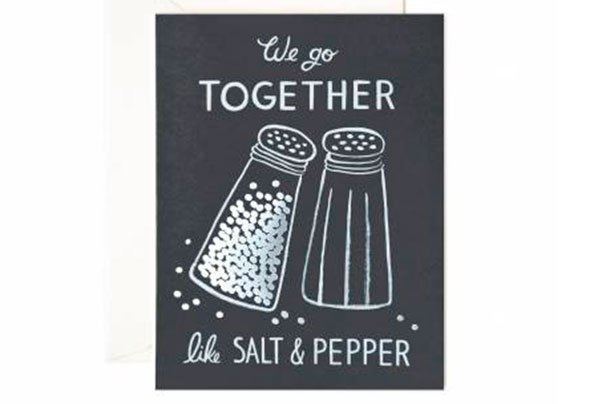 Rifle Paper Co.
, £2.79
6. One for the traditionalists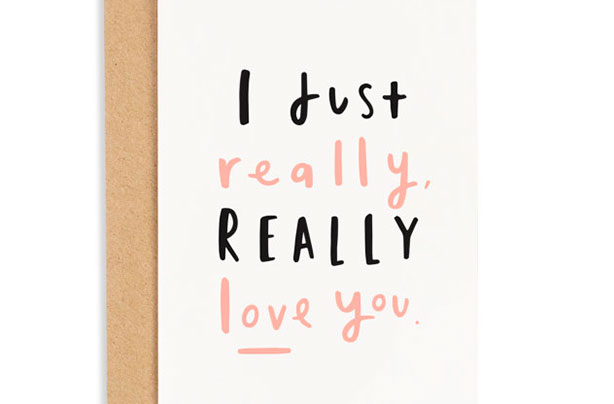 Etsy/OldEnglishCo.
, £2.50
7. One for the romantics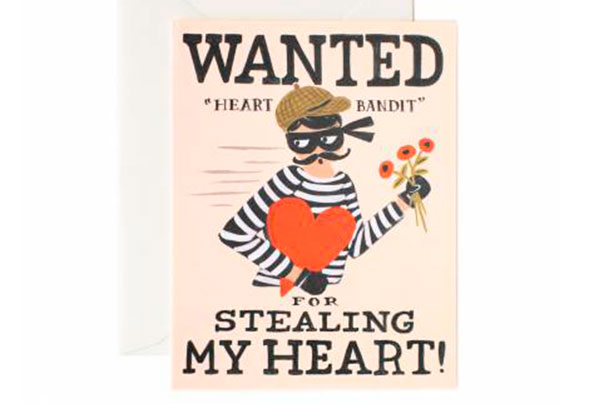 Rifle Paper Co., £2.79


8. One for the cheesiest couples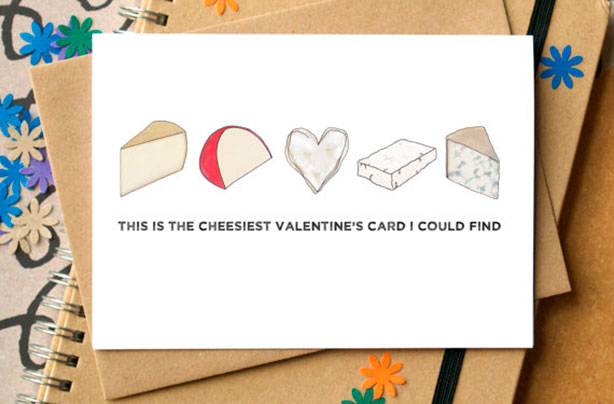 Etsy/BeckaGriffin, £2.50


9. One for the chocoholics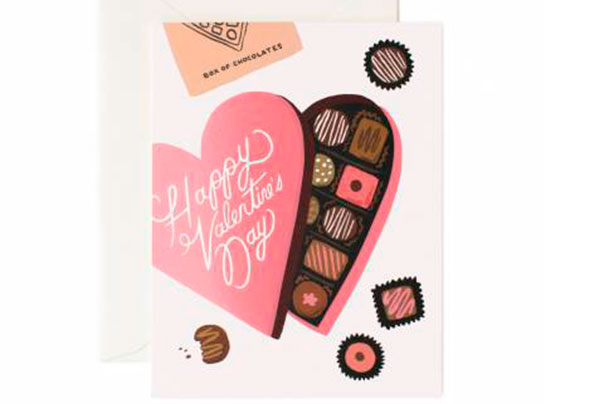 Rifle Paper Co., £2.79


10. One for the low maintenance women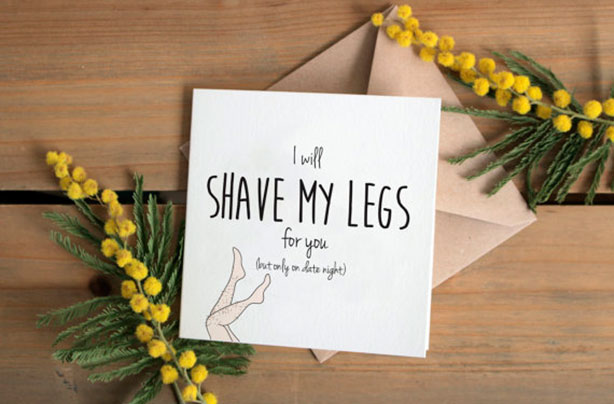 Etsy/IvoryMint, £2.95


11. One for the vegetarians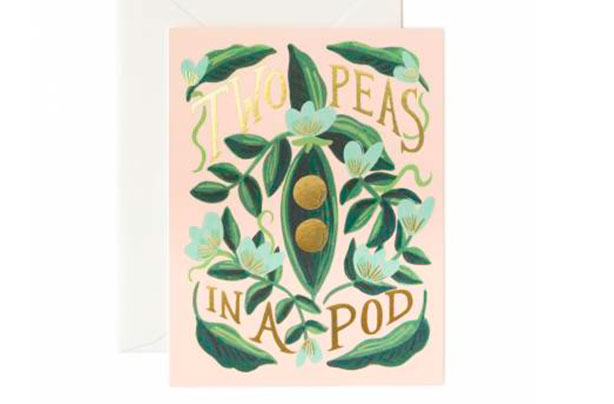 Rifle Paper Co., £2.79


12. One for those who make you weak at the knees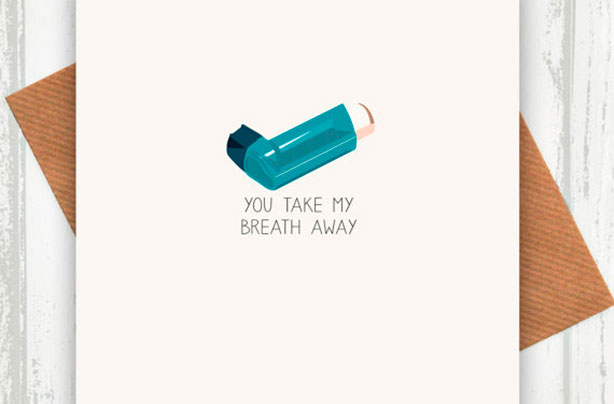 Etsy/WeArePaperPlane, £2.75


13. One for the cats pyjamas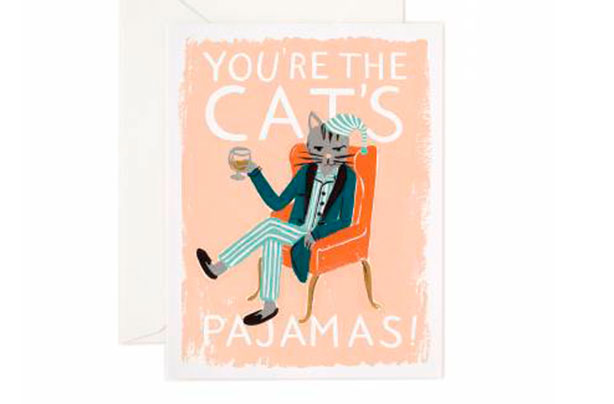 Rifle Paper Co., £2.79


14. One for the domestic goddesses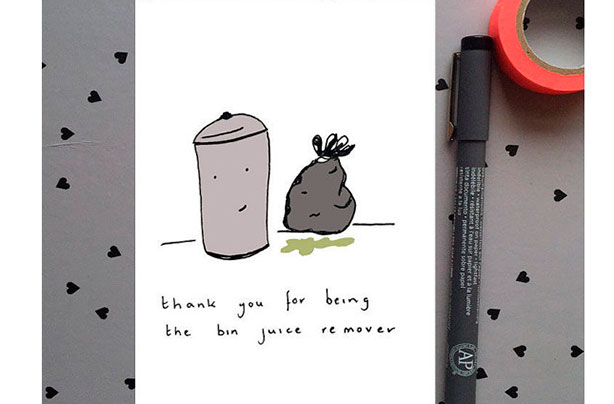 Etsy/PaperJung, £2.50


15. One for the internet lovers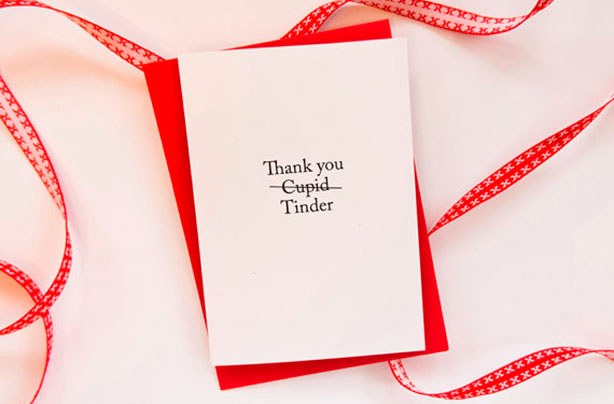 Etsy/DarwinDesignsCards, £2.40


16. One for the people who just wants to be honest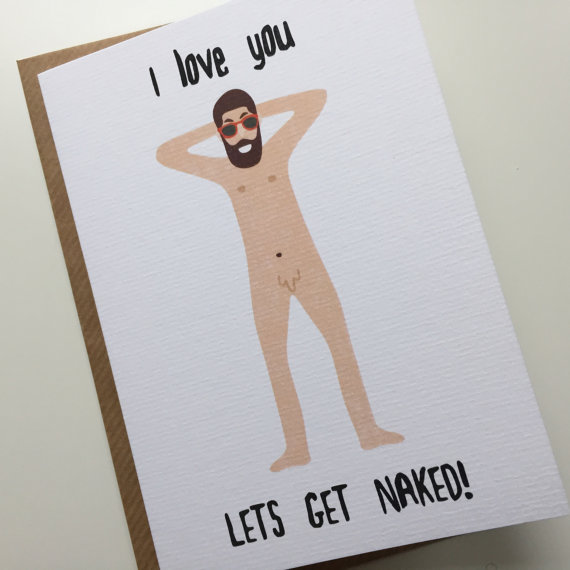 Etsy/StudioBoketto, £2.50


17. One for the people who don't have kids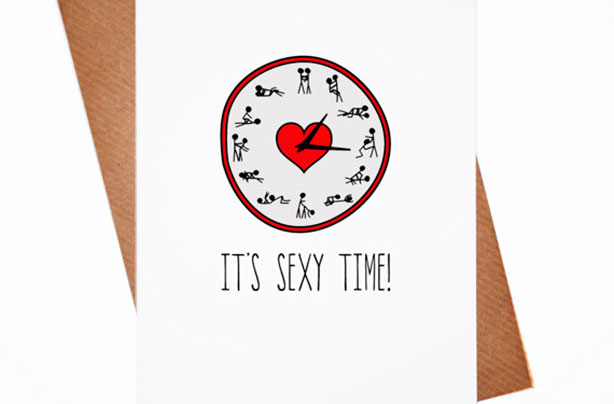 Etsy/LostMarbles, £2.75


18. One for those who get serious 'hanger'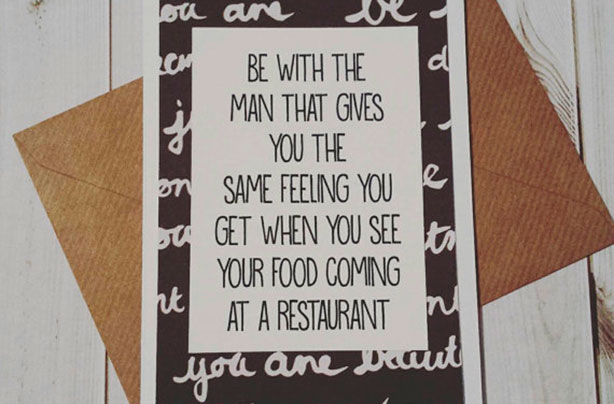 Image:Diffy Dolls, £3.00


19. One for those who appreciate it's the little gestures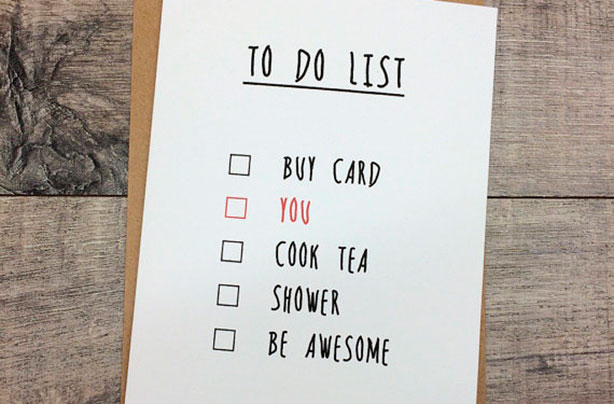 Image:xihearthenryx, £3.50



Continued below...



What do you normally do for your Valentine's Day celebrations? Tell us in the comments section below!