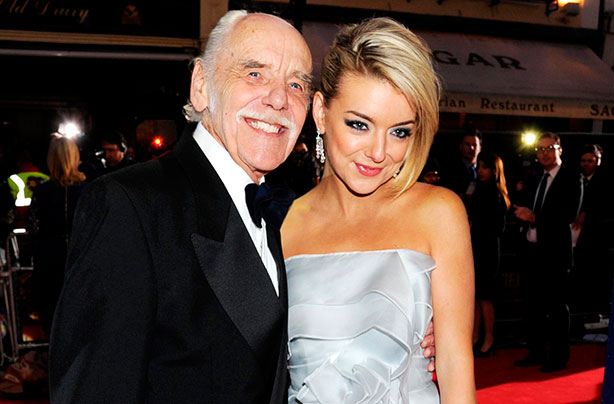 Sheridan Smith has been forced to cancel her West End show after she reportedly found out her father Colin has cancer.
The 34-year-old actress took to her Twitter account last night to tell ticket holders for her Funny Girl performance that she had 'sh*t news' and couldn't make the show.
https://twitter.com/Sheridansmith1/status/704713828538388481
While her initial tweet did not give anymore detail about the reasons behind her last minute cancellation, it's reported that she was forced to respond to an aggressive fan after backlash over her decision.
Sheridan is thought to have said; 'If u just found out ur dad had cancer u wouldn't be such a heartless human. Take care love.'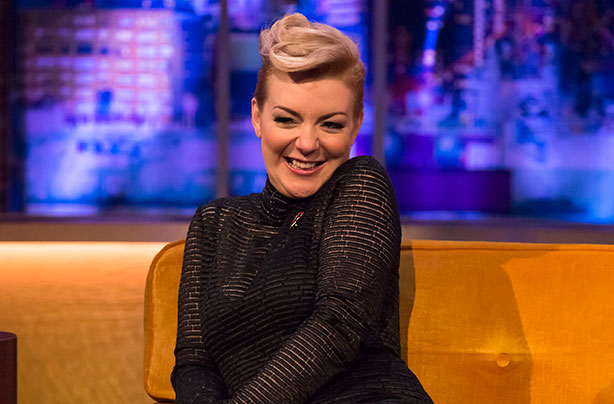 The tweet has since been deleted from her account, which has 647k followers, however her official spokesperson released a statement to The Mirror newspaper backing up her statement.
Saying; 'Sheridan's father is unwell. As this is a difficult time, I ask you to respect her privacy and she has no plans to make further comment or detail on her father's health.'
The comedian, who is well known for her role in Cilla, Mrs Biggs and Benidorm, said she would sort out replacement tickets for her loyal fans.
Only last week on 25th February, Sheridan had shared a picture of her parents with the caption; 'Night, my heroes…love u pappa & mamma xx.'
https://twitter.com/Sheridansmith1/status/703057060502577152
Born in Lincolnshire, Sheridan's career began in Two Pints of Lager and a Packet of Crisps as well as Gavin and Stacey.
Sheridan's brother Julian tragically passed away 26 years ago following a battle with cancer when she was only eight years old.
Speaking about the effect his death had on her Sheridan said; 'Of course I've been affected by my brother's death. It makes me value life, cherish my loved ones and be grateful for every day I have with them.'
Continued below...
'Cancer affects one in three of us and every single one of us either knows someone who has been affected by it or has experienced it first-hand. And yet it's treated as a taboo subject.'