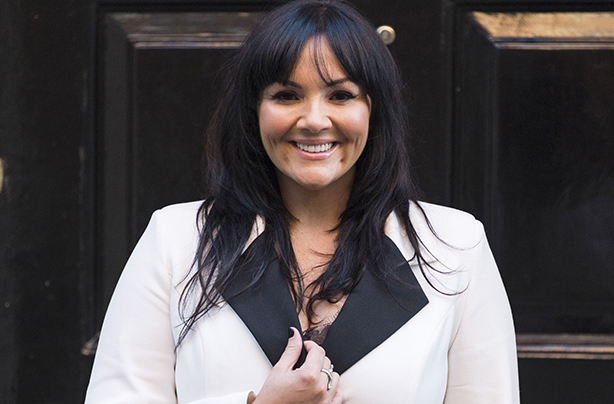 Martine McCutcheon has been speaking out about the body image pressures of growing up in the public eye in a recent interview.
The actress, and mum to 14-month-old Rafferty, said that she's been enduring 'dangerous' comments about her body for years – but now she finds it 'boring'.
'People spoke about me like I was a piece of meat and I can't believe that's still going on in this day and age,' she told The Mirror.
'I'm sure people still say horrible things now, but it's water off a duck's back because I have an anchor within myself. But it's so dangerous when you are younger.'
Despite brushing off the comments in recent years, Martine also admitted that it hasn't always been that way, and during her teenage and young adult life she felt huge pressure to fit into sample sizes and to look good on camera.
'Growing up in the public eye, you are judged by everybody and you work hard to try to keep everyone happy… I was always conscious of staying as thin as I could be,' she said before continuing, 'It looked better on camera, meant I could fit into size 8 samples sizes, and it was easier and more affordable with stylists.'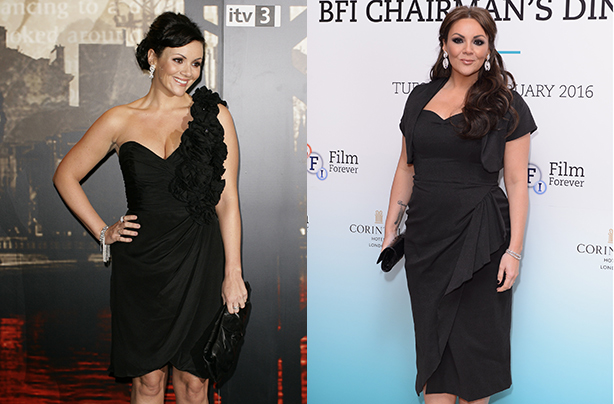 The change in her attitude Martine accredits to becoming a mother. Rather than focusing on her weight she now says she tries to maintain a healthy lifestyle.
'Getting pregnant and having Rafferty made me realise my priority now is to be healthy and stay that way rather than try to stick to something I could never maintain,' she said, finally adding, 'I am so bored of the weight loss rollercoaster.'
Continued below...
In a bid to spread her newfound body confidence Martine has designed a plus-size clothing range for Fashion World, which she says she hopes will 'make sure everyday women feel nice'.