Martine McCutcheon has appeared on Loose Women to talk about a subject very close to her heart.
The 39-year-old mum of one, who has a one-year-old son - Rafferty - with her husband Jack McManus, appeared on the show alongside panellists Ruth Langsford, Penny Lancaster, Linda Robson and Jane Moore to reveal how her battle with ME has affected her life and, more specifically, her relationship with her husband.
Martine, who's been married to singer Jack since 2012, was first diagnosed with the condition eight years ago. Explaining the symptoms, she said: 'I would describe it as personally for me, it's a malfunction of your body, a virus in the computer of your body.
'You're pushed to your limits too much. You feel like you're really hungover, like you've been beaten up by Mike Tyson. I was getting lots of infections and my immune system was down.'
The former EastEnders actress revealed that her battle with the condition got so bad, that at one point she gave her husband permission to leave her. 'I did say to him at one point, if you want to go on and meet someone else, go. I don't want you to lose out because of me,' she admitted.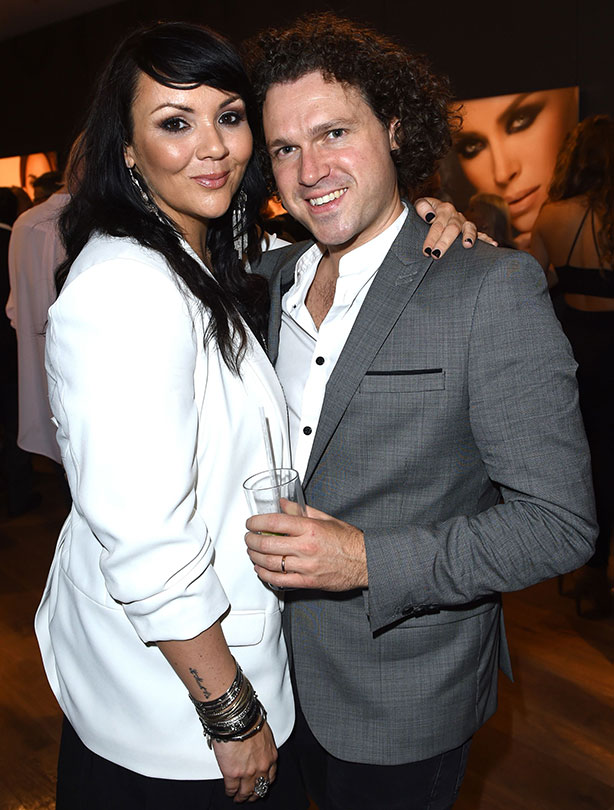 'He was like, "don't be stupid, we'll get through this together"', adding: 'When we got married everything went wrong for us... Brush yourself down, this is going to end.'
Martine told the panel that her pregnancy had actually eased the ME, even feeling like a fresh start. 'It was like a reset. I still had to manage it. I can live a normal life now. I can commit to things. Most of all I'm healthy for my son. My marriage is good again,' she said.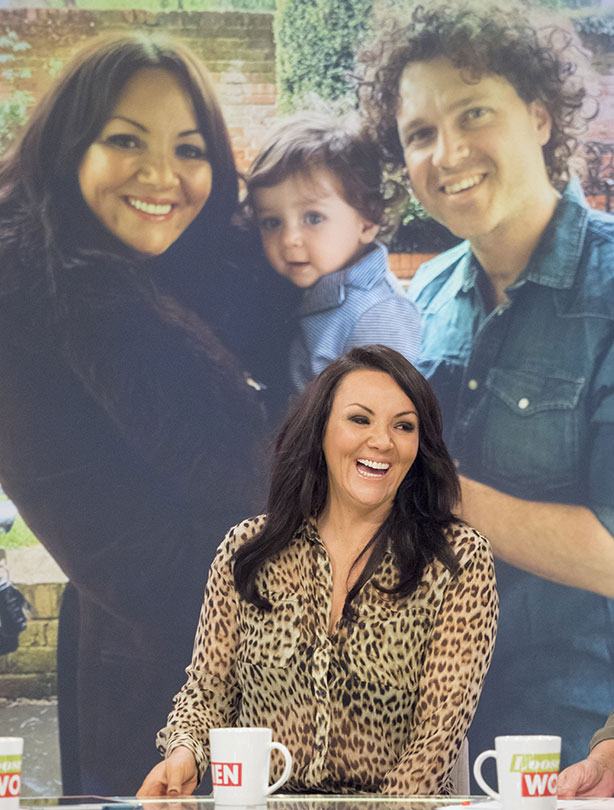 ME, also known as Chronic fatigue syndrome (CFS), can cause continual exhaustion that affects everyday life, and doesn't go away with sleep or rest. According to the NHS it affects around 250,000 people in the UK, and is more common in women than men.