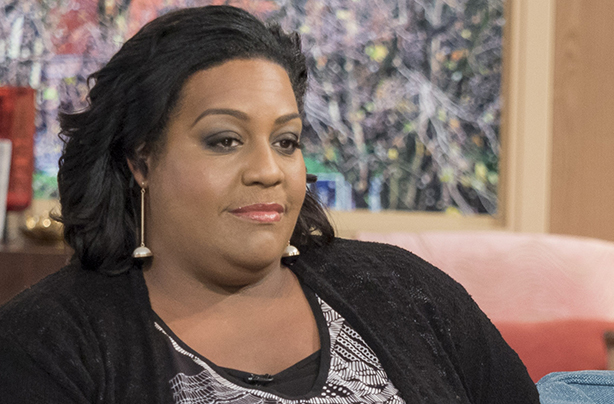 ITV's This Morning favourite Alison Hammond has revealed the health struggle she's been battling due to her weight.
The bubbly presenter, who weighs more than 20 stone, says she fears the consequences if she fails to shift the pounds.
Mum of one Alison shared her fears in an interview with Bella magazine, saying, 'my poor body might not be able to cope for much longer so I have to help it out by taking weight off.'
However, instead of a quick fix or drastic measures she says she'll be making small changes to her diet and lifestyle to see the weight comes off in a controlled and healthier way.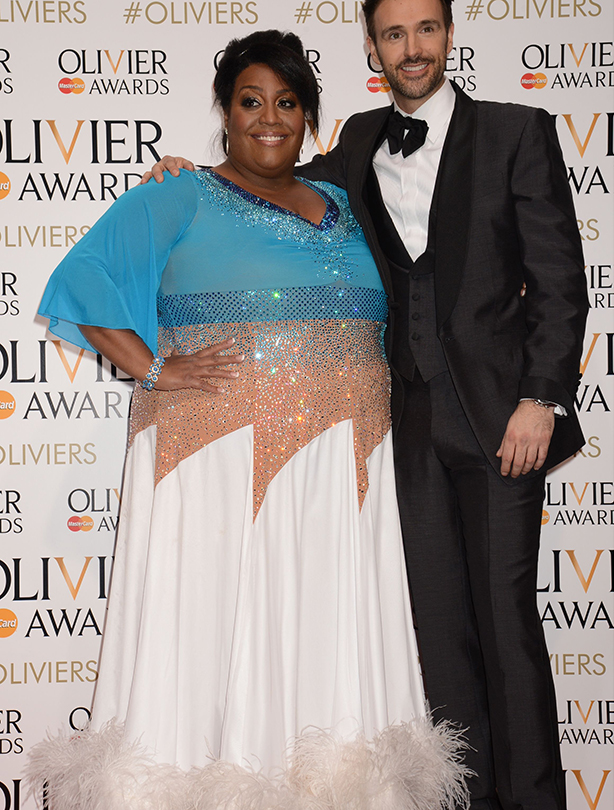 The TV star admitted that she's always struggled with losing weight, saying: 'It's the one thing in my life that I feel like I can't achieve.
'When you get really big like me, you don't see any light at the end of the tunnel.
'I need to do it in small stages. If I just try and live healthily and drink lots of water, the weight loss will come. If I lose one or two stone it's not going to be obvious to anybody but I'll feel better in myself.'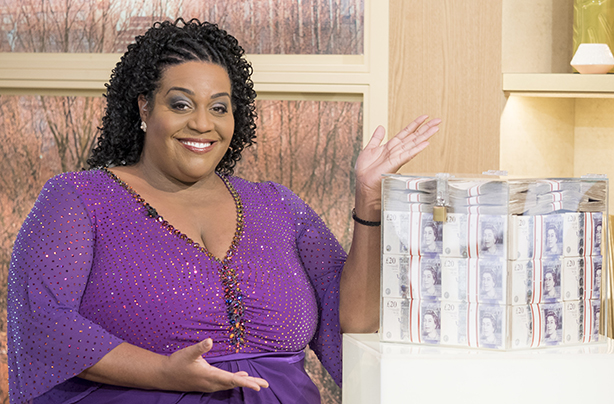 Speaking about her goal Alison revealed that she'd love to lose nearly half of her weight, saying, 'I'm 20-something stone. I'd love to weigh 12 stone, that's the ideal weight for my height – I'm 5ft 9in – but if I got to 15 stone and around a size 14 to 16 I'd be over the moon.'
Having recently enrolled in a fitness club in Ibiza to try and lose weight Alison says she thinks she's finally been given the push that she needs. She enthusiastically explained: 'I would [go back] because actually talk to you about food and why you eat and about emotional eating.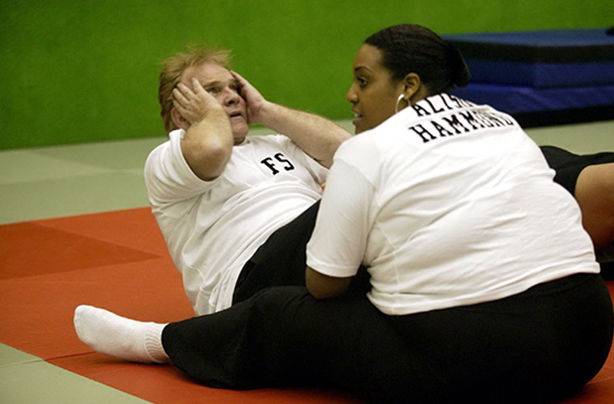 'For someone as big as me it's really tough because it's like I'm carrying a man on my back with my weight.'
Alison credits
Lisa Riley
as her inspiration. The pair have both starred on Strictly Come Dancing and Lisa lost eight stone following the show.
Continued below...
Alison says, 'she's an inspiration for bigger girls. Being big isn't great for your joints and stuff - I'm testimony to that. It's time to take some of that weight off my joints.'