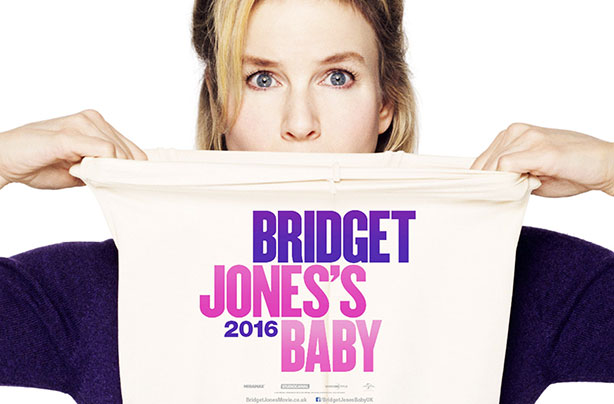 We're already itching to get to the cinema to see Bridget Jones' Baby, which hits screens in September, and now there's even more good news for Bridget fans!
Author Helen Fielding, who penned the original Bridget Jones book, as well as sequels Bridget Jones: The Edge of Reason and Bridget Jones: Mad About The Boy, has revealed that she's working on a fourth novel for the series, entitled Bridget Jones' Baby: The Diaries.
The new book will be based on Helen's columns for the newspaper The Independent, where Bridget originally came to life, rather than following the narrative of the books, as Mad About The Boy is set 18 years later, when Bridget already has a family.
The new story will instead jump back to chronicle the arrival of her first child: 'a pregnancy full of cheesy potatoes, outlandish advice from Drunken Singletons and Smug Mothers, chaos at scans and childbirth classes, high jinks and romance, joy and despair", all of which overshadowed by the "terribly awkward" question of 'who is the father?', according to The Bookseller.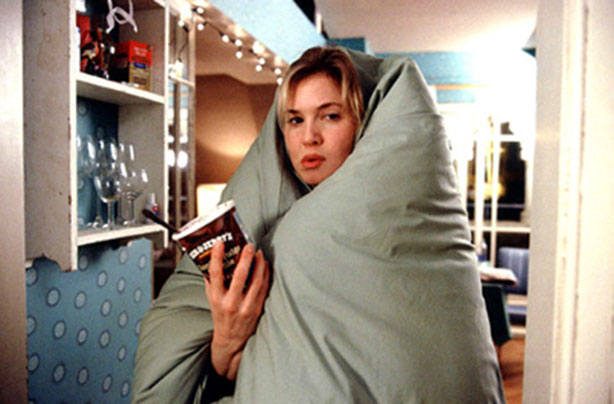 Speaking about the upcoming book, Helen said, 'At heart Bridget Jones is about the gap between how we all feel we're expected to be and how we actually are and – as Bridget discovers with her somewhat bumpy pregnancy - how we expect life to turn out and how it actually does.'
'I'm excited to see Bridget's world on the big screen again, and delighted to be published by Jonathan Cape.'
The managing director of publishing house Jonathan Cape, who will oversee book four, added, 'We couldn't be more thrilled to be able to announce that a new Bridget Jones adventure will shortly enter the world. For her millions of fans, Bridget is family and we look forward to welcoming Baby Jones into the fold.'
Continued below...
The book will be published on 11th October, so there's not long to wait. No word yet as to whether this means we'll see Renee and co back on the big screen once again, but here's hoping...