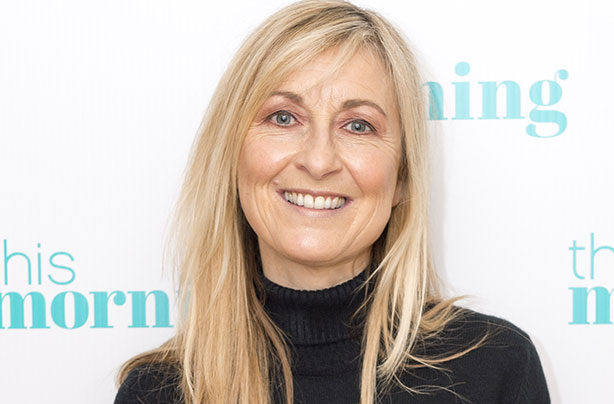 Fiona Phillips has opened up about her ongoing battle with depression.
The TV presenter revealed her battle in a personal essay for The Mirror, detailing the struggles she faces on a daily basis, and demanding that more be done to support those with mental health issues.
'Some days I wake up with a horribly familiar feeling in my head. A fizz and a fuzz and a thumping weight,' the 56-year-old wrote in the piece. 'A tearful, heavy, lead-limbed unworthiness.'
'Most times when that happens it's hard to face the day. Can't get up. Can't deal with the prospect of a dark day in bed. Get up. Go back. Get up. Have a shower in the hope it'll wash away.'
'It's hard to describe. There's no tangible reason for it. It arrives at will. And does its worst.'
'At times it's a self-loathing that brings with it a sense of shame – a perception of weakness, a not feeling able to say "I'm ill", because there's no physical outward manifestation of it. Apart from a shrunken demeanour.'
Fiona went on to explain that she'd recently attended an event for Heads Together, the organisation of eight mental health charities supported by Princes William and Harry, and the Duchess of Cambridge, adding that it gave her even more insight into the challenges faces those with similar conditions to her own.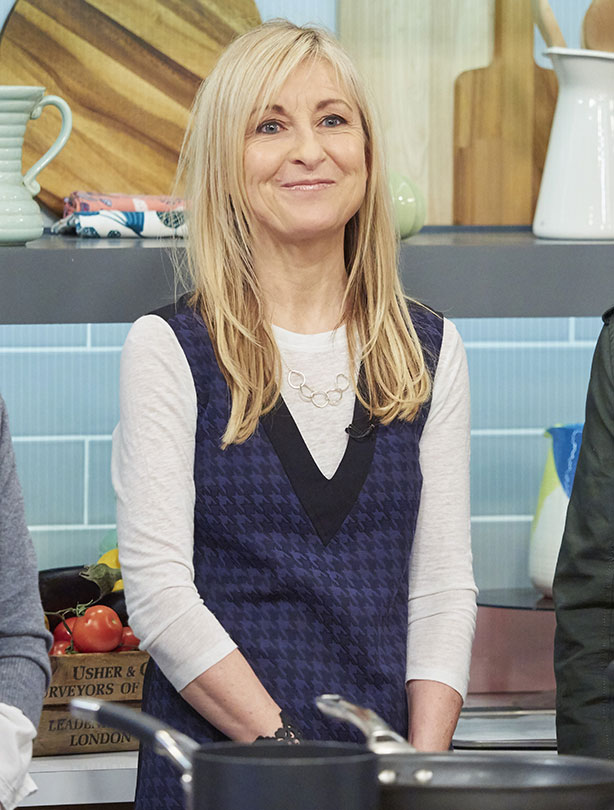 'Suicide is the biggest killer of men aged under 45 in the UK,' Fiona said. 'Prince William told guests: "There are times when, whoever we are, it is hard to cope with challenges – and when that happens, being open and honest and asking for help is life-changing."'
She also recalls bumping into an old friend who has previously experienced mental health problems, but cutrrently has cancer: 'She told me: "I'd rather have cancer any day,' Fiona said.
'She would have received sympathy, proper care and Get Well cards for her cancer. You don't often get that if your mental health is broken.'
It's not the first time the mum of two has spoken out about her depression - in 2010, she discussed it in her autobiography, Before I Forget.
'I had a brilliant job and brilliant children, brilliant husband – but no time to enjoy any of it. You can't carry on like that,' she said.
'I was depressed. I didn't want to go out anywhere,' she explains.
Continued below...
'I had to put on a smile in the morning for the cameras. Then I would go home and there would be the black pit of nothingness. I was like a zombie going through it all.'