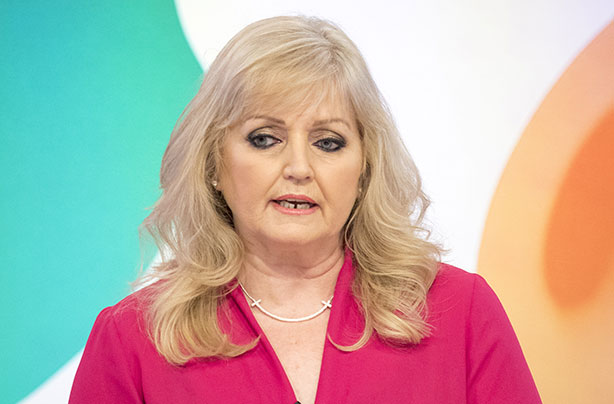 After being diagnosed with secondary breast cancer, Linda Nolan has revealed that her biggest regret in life was not having children.

Appearing in a video segment during an episode of Loose Women the Nolan sister opened up about her future, and past, following her recent diagnosis.


Having previously battled cancer in 2007, Linda had been free of the disease for the last six years, but now it's returned and sadly is incurable.
She said: 'I think when you are facing a future with cancer you do look back on your life and think have I made the right decisions, have I done as much as I can do?'
And when it came to the subject of children the 58-year old admitted: 'I think me not having children is nobody's fault but my own.
'I just let my career get in the way. When I thought about it, it was a
little bit too late really and it's my only regret in life actually.'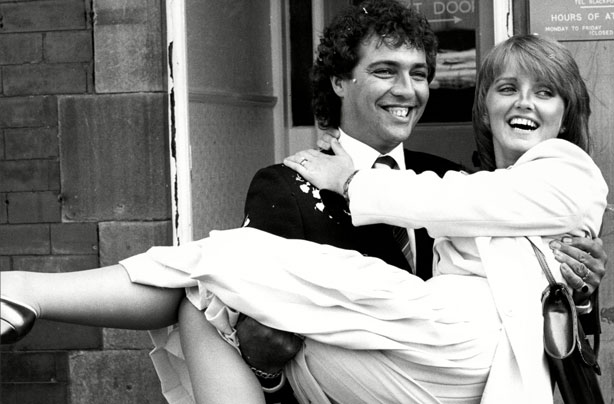 Linda had been married to her husband Brian for 26 years when he passed away from cancer in 2007, but it was only last year that she finally felt ready to look for love again.
'I've had a love in my life that... some people don't ever have that in their lives... we were married for 26 years,' she said.
'When Brian passed away and people would say to me oh you won't be on your own and I used to think, that's not why I am sad because he's not here to go to dinner with.'
'It's taken a long time, it really only happened last year to say 'do you know what? Male company would be nice,' she added. 'I plan to be around for a long time.'
Referring to her sister Bernie, who lost her own battle with cancer in July 2013, she said: 'I talk about my last days, I want to go into a fabulous hospice that my sister Bernie was in and my family just come in see me looking fabulous.'
Continued below...
'I have done a bucket list. Just for fun. My sisters are like no you don't need to do that!'