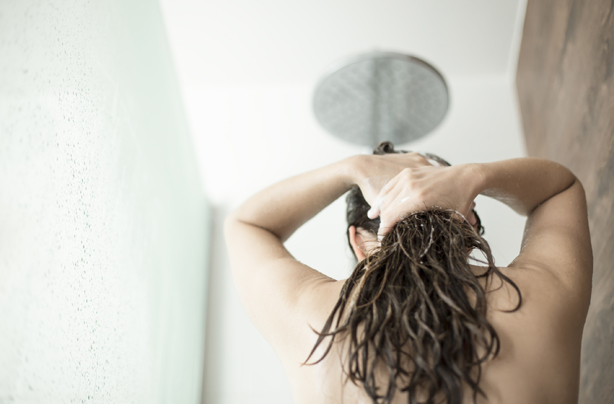 A woman has sparked a fierce debate after confessing she only washes twice a week – and claims that some of her mates think that's 'too much'.

Posting as AbacusBabacus on popular parenting forum Mumsnet, the user wrote a short question addressing her revelation, saying: 'Sat on a night out with the girls discussing personal hygiene... I wash twice a week.'


'Some are saying this is too much, some too little ?! Thoughts please?' she asked the forum, adding that 'one of her friends only showers once a week.'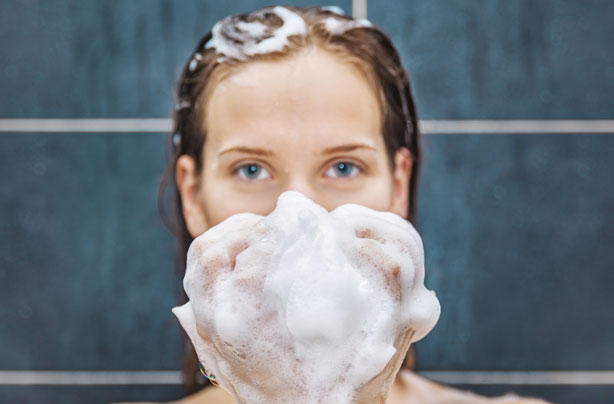 The poster also wrote she was new to the site, and this is meant to be 'light hearted' - but fellow mums have since slammed the woman, with some even labelling her 'rank' and 'grim'.
'Twice a week is a bit rank. Not sure how lighthearted we can be about unwashed bodies,' one of the first replies to the post said.
One user said she 'showers at least once a day, hairwash included. Who on earth is saying that twice a week is too much?'
'You must pong,' agreed one commenter, with another querying: 'Surely you don't feel very fresh just washing twice a week?'
One mum exclaimed: 'My 10 year old washes himself more frequently than you OP (Original Poster), and I'm working on getting him to wash more!'
Another, however, simply declared: 'Twice a week is GRIM!'
'So you just have a build up of BO & other bodily fluids most days of the week? Whoever said you're washing too much was being sarcastic or a bit tipsy...' another commenter said.
But AbacusBabacus was adamant, and later posted: 'Well this has become embarrassing! [my friends] said I don't smell. I shower Monday and Thursday.'
'Can't say I've ever caught a smell of myself or my friend who washes once a week either!'
Continued below...
What do you think? Is washing twice a week okay or really not enough? Let us know in the comments box below.