Beauty
Struggling to get your forty winks? If you're in need of a good night's sleep then try one of these sleep-inducing budget beauty buys...

Is the cold weather playing havoc with your skin? These products are the ultimate winter skin savers (and won't cost you the earth either!)

The goodtoknow ladies have been busy putting 11 of the most popular under-eye concealers through their paces. But which will cover up those tired-looking eyes the best?…

Looking for some pretty, pampering gifts for your friends and relatives? We've got lots of beauty treats that cost less than £5...
New Beauty articles
Jennifer Aniston is looking thrilled…

We've rounded up our favourite…

Heels a bit crusty? Ashamed to wear…
Beauty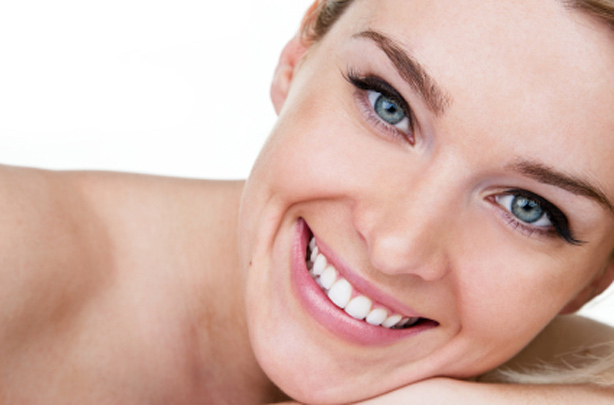 Here at goodtoknow we like our beauty products to be affordable, which is why we've tried and tested hundreds of cheap beauty buys and compiled lots of round ups, including 10 red lipsticks under a tenner and luxe for less beauty products.
We also want to look younger than our years. If you to do too, then you'll enjoy these 55 anti-ageing tips. Some of them are so simple you'll be kicking yourself for not thinking of them before! Check out our facercise workout to reduce sagging and wrinkles in weeks too - not only is it free but it actually works too!
Here's just a snippet of the rest of the stuff we've got on offer:
Latest Beauty picture galleries
Found our Beauty articles useful? You'll like these...
Suffering from acne? Our acne guide will help. Find support, expert advi…

Want gorgeous hair? Come to goodtoknow for top hair tips and hair care products.

Get summer beautiful with our tips for make up, sun cream, speedy weight…