You are here:

Body fixers
Body fixers
Say good bye to your muffin top and hello to a toned tummy! We've got 10 easy exercises you can do to give you a wobble-free stomach

Get thinner thighs and shapely calves with these leg exercises. You'll see results in 4-6 weeks and the best thing is, they are all free! No pricey equipment or gym…

Wobbly thighs? Chubby knees? Cellulite? 10 of the most common leg-hates amongst women and how to fix them...

For women with big boobs, finding great bras that make you feel good about yourself can be tricky. Here are 10 of the best...
Body fixers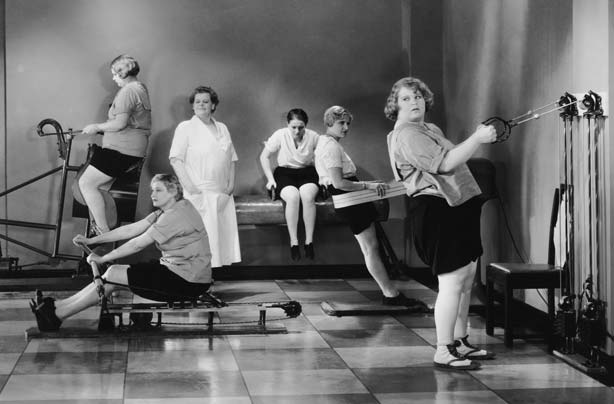 We've all got bits of our bodies we're not 100% happy with. It might be your bum, stomach, thighs, calves, arms... Whatever your problem zone, we've got diets and exercises that can target your wobbly bits.
Choose from our brilliant body blitzer features:
Latest Body fixers picture galleries
Found our Body fixers articles useful? You'll like these...
Easy toning exercise for lovely legs, a flat tum and a pert bum!

Reviews of all the latest fitness videos to help you get in shape withou…