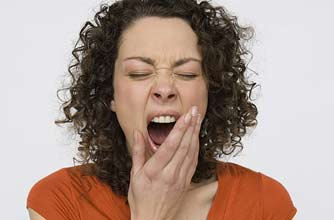 Make your job more interesting

Most of us who work have days where we wish we hadn't bothered going in, but if you always feel as if you're not focussing on tasks, always looking for excuses to waste time or are always late, then it could be a much bigger problem.
Why not try... talking to your boss about how you feel. They might be able to think of a specific project that might interest you.