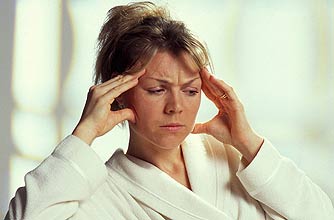 Cut your stress levels
Stress
really affects concentration and usually stops you making decisions and doing things, making you even more stressed!
If you also have
anxiety
or
depression
, this will make concentration even harder.
Why not try...
meditating
, which has been shown to cut stress levels. Try a meditation CD that should help to relax you and stop you thinking - at least for a short time - about all your worries.