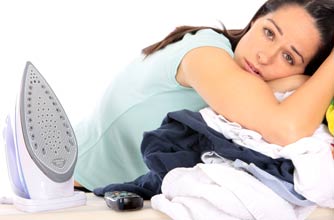 Stop putting things off
Not being able to concentrate is often a result of not wanting to do a particular task or project. We put things off because we think the job is too difficult or will take too long, but you may be surprised at how easy it is once you put your mind to it.
Why not try...
asking yourself these questions. 'Do I have to do it? Is it playing on my mind? Will it get easier if I wait?' They should help you to face up to the fact that you need to get on with the job in hand.
Where next?
-
Advice on sleep
-
Get the facts on stress
-
Lots of exercise advice