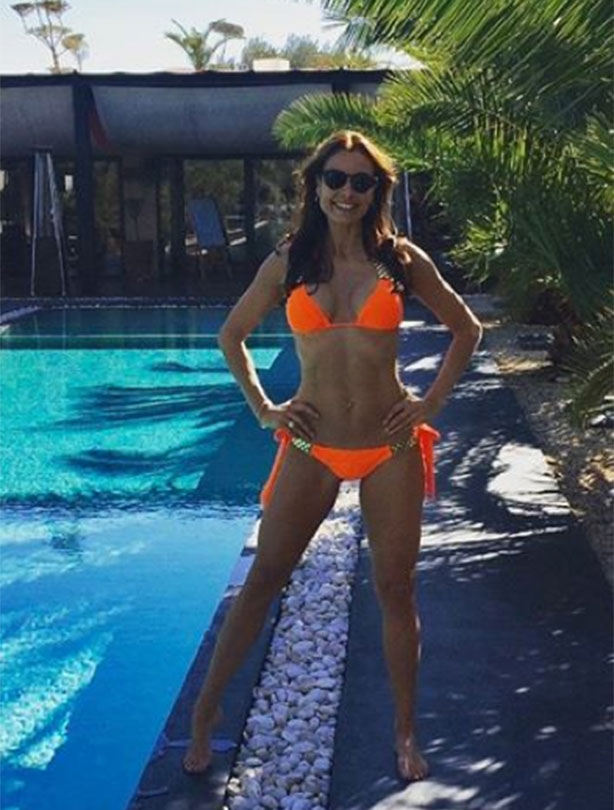 Mel Sykes shares a bikini snap
Mel Sykes has always looked incredible, and now the star has been showing off her amazing body in a recent Instagram snap.

The 46 year old shared a picture of herself in a bright orange bikini while on a fitness bootcamp in Marrakesh. And by the looks of it, it's definitely been working!

No 1 Bootcamp has members hiking, boxing, doing yoga and many more fitness activities to help stay in shape.

The mum of two gave us a glimpse into her healthy lifestyle, writing: ?Last day in paradise. Training all morning then flying home @no1_bootcamp #marrakech has been totally brilliant and all the crew are just the best.?

Fans were quick to compliment the TV star on her figure, with one writing: ?U look fab , great inspiration for our age group?. Another said: ?@msmelaniesykes beautiful lady what never ages it seems ? .......witchcraft or something going on here?.

It looks like Mel is definitely willing to put the work in for an amazing figure, and we think she looks great!