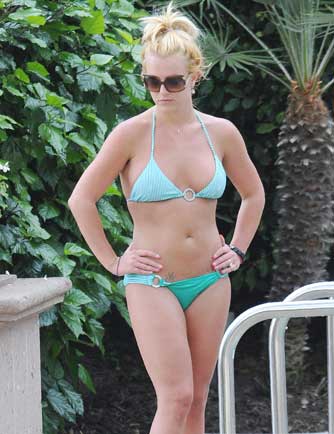 Britney Spears
It's so nice to publish a picture of
Britney Spears
looking fabulous. There was a time we thought this day would never come.
During her troubled times, Britney would binge on junk food, but she's managed to get her figure back by eating just 1,200 calories a day. 'It may sound like it's not much,' she says, 'but it's actually a lot of food if you eat the right things.'
Try
Rosemary Conley's Amazing Inch Loss Plan
which starts with a two-week stint of eating 1,200 calories a day.