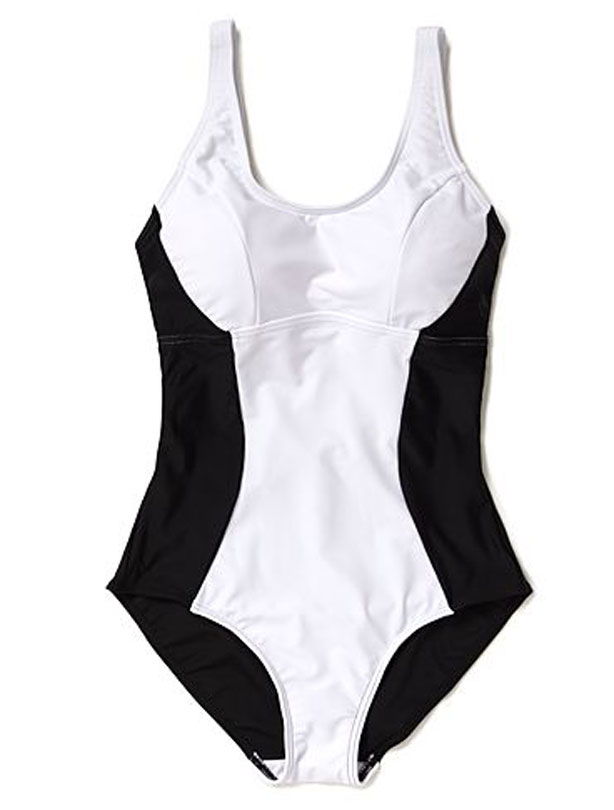 Petite
Petite

If you don't have much in the height department, don't worry - there are loads of bikinis and swimsuits that can make the most of your tiny frame.
If you're flat-chested, choose a triangle-shaped bra which will maximise your boobs and give the illusion of cleavage.
Look for clever swimwear like this which will instantly add curves.
George at Asda Illusion Swimsuit
, £14