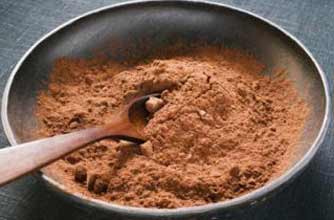 Turn up the heat!
Hot food and spices like paprika,
chillies
and
curries
give your metabolism a real kick. A fiery dinner can make your heart beat faster and even bring you out in a sweat - both signs that your body is working hard.

TIP:
Add a pinch of paprika to a cup of hot water and lemon juice to start the day.