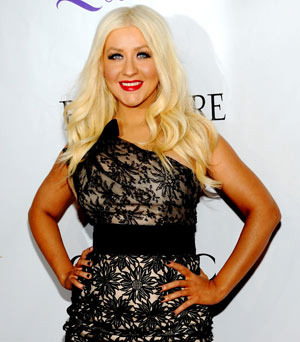 Christina Aguilera
We're used to Christina's attention-seeking appearance, but her latest look is attracting attention for all the wrong reasons. Her face is a completely different colour to her arms, but somehow still manages to be too orange.

Lesson:
Match your face to the rest of your arms and remember that very blonde hair will make your tan look even more unnatural.
Where to next?

-
Best fake tans
-
Best sun creams
-
Get your fake tan right, every time!