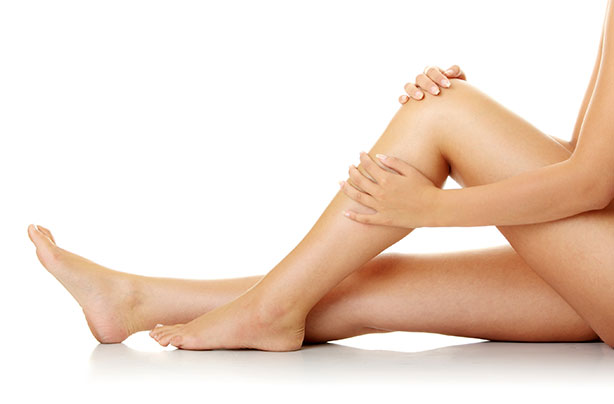 Best fake tans under £10 - tried and tested!
If you're a sucker for a summer tan, but feeling more pasty than glowing now summer's here, your best bet is to fake it along with team GoodtoKnow this year!

After months and months of pasty skin, we're fully on board with the fake tan trend this year. Not only do you not have to worry about skin damage from the sun's harmful rays, you can look lovely and glowing even in the most miserable of weather.

We've been busy testing a range of fake tans for you so you can hopefully avoid any disasterous buys. We all like to have a little glow after all, but lets save the orange tinge for the stars of TOWIE.

Click through our gallery of the best fake tans around to see how they measured up. Got a recommendation of your own? Leave us a comment to let us know about it.