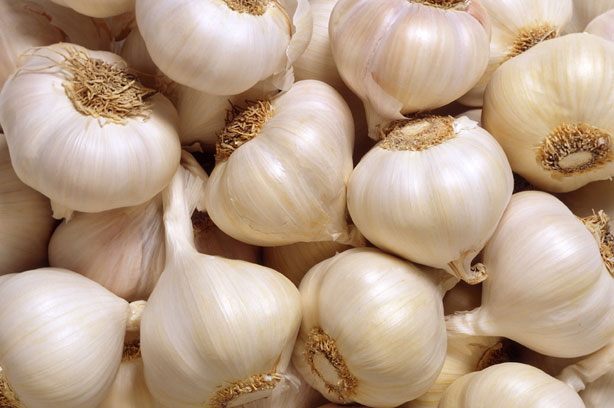 Garlic
What's it good for?
Battling colds and flu
Why?
Garlic is a real superfood! It's great for colds and flu because it's antibacterial and antifungal so it fights the infection. It can also help to lower cholesterol and blood pressure.
What else helps?
Onions
work in a similar way to garlic.
Ginger
can help to relieve symptoms because it reduces pain and fever.
More info on colds and flu