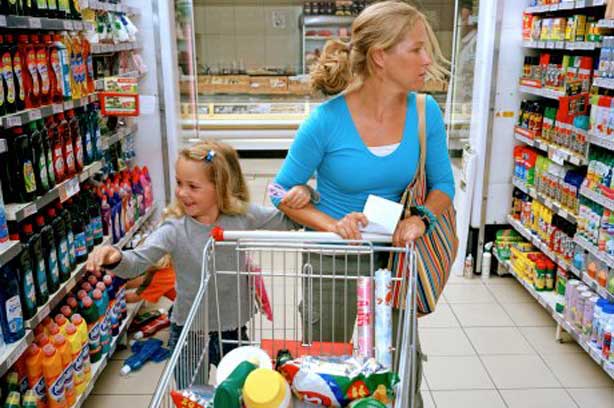 Think in pictures

If you need to remember your shopping list think about it in pictures.

Imagine yourself walking around the supermarket - what section do you go to first? What will you see? What will you put in your basket first?

Imagine a series of photos or picture a little film of you doing your shopping and buying everything on the list.