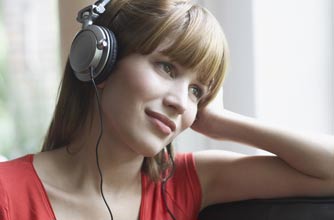 Set yourself challenges

Your brain is a muscle and just like all muscles it needs exercise.

Set yourself challenges to remember something, such as the words to a song or a poem, 10 items that you?ve got in your fridge or five things that are on TV tonight.

And instead of relying on your phone to add things up try to do some mental arithmetic to get your grey matter working.