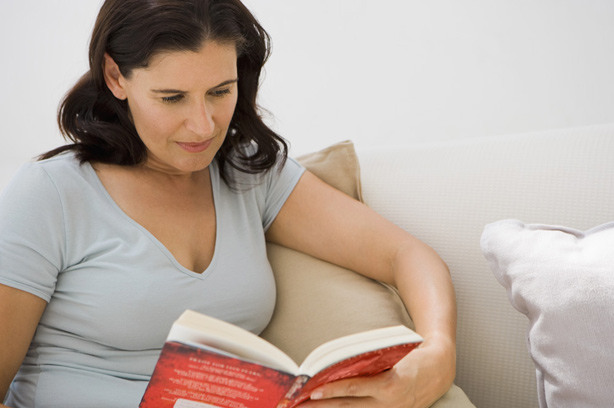 Relax
It?s hard to concentrate and remember things if your brain is preoccupied with
stress
and
anxiety
.
The first step is to tackle the cause of your
stress
or
anxiety
and then see how your memory improves.
You might find that sitting down to read for 20 minutes, playing a simple memory game on your phone or online will help you relax as well as improve your memory.