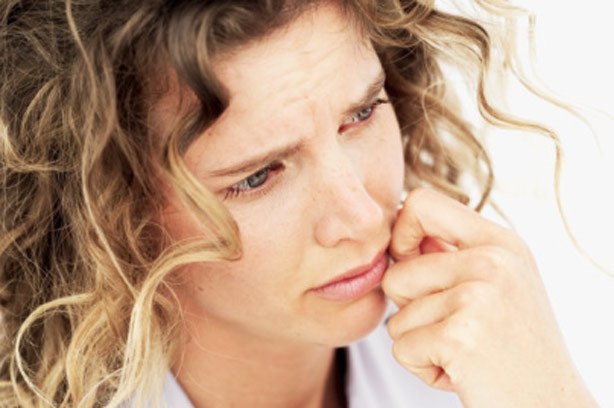 Think about anything

If there?s something that you need to remember and it?s on the tip of your tongue then don?t panic, just start thinking about something else.

Think about how many types of apples there are or how many times you?ve been swimming in your local pool, how many friends you have - it can be anything.

Doing this encourages your memory to snap back into action and remember whatever it is that you need to.